Thanksgiving pumpkin recipes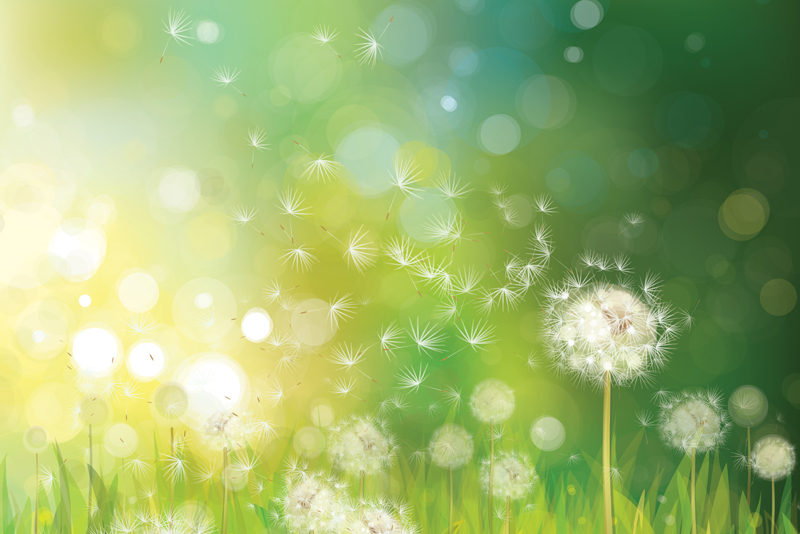 Don't limit your pumpkin intake to just Thanksgiving and Christmas. Add it to your diet year round because of its immunity-boosting properties. Pumpkin puree provides vitamin C, an antioxidant that supports tissue repair and immunity, as well as vitamin E, which fights disease-causing free radicals in the body.

Pumpkin puree is low in calories and fat with 83 calories and one gram of fat in one cup. This humble squash is loaded with vitamins, minerals and antioxidants that support a healthy diet.

There are many ways to add pumpkin to your diet. Use pumpkin puree for half of the oil or shortening in cookies or cakes to lower the fat content. Or try adding pumpkin puree along with cinnamon and a teaspoon of brown sugar to oatmeal for a sweet, low-calorie breakfast.

A cup of cooked pumpkin provides:

•More than 38,000 international units of vitamin A, which is more than 700 percent of the daily value based on a 2,000-calorie diet.

•39 mcg of vitamin K to help with blood coagulation and potentially protect against osteoporosis.

•More than 500 mg of potassium which beats what a banana provides.

•64 mg of calcium, 3.4 mg of iron and small amounts of copper, manganese, zinc, phosphorus and magnesium. These minerals all support bone health, muscle contraction, immunity and nervous system function.

•Antioxidants, including lutein and zeaxanthin, both of which support vision health.

•Three grams of fiber and two grams of protein.

Allergen-free pumpkin dessert recipes

Vegan pumpkin squares

Ingredients:
1 cup amaranth or quinoa flour
1 cup pumpkin puree
1/2 cup coconut kefir milk
1 T. chia seeds with 4 T. of water
1 1/2 tsp. gluten-free baking power
1/2 tsp. baking soda
1/4 tsp. salt
2 T. coconut oil, melted
1/2 cup coconut sugar

Directions:
Preheat oven to 350 degrees. Spray an 8 X 8-inch baking pan. Mix all ingredients in food processor. Pour into the prepared pan and bake 20 minutes or until fork inserted comes out clean. Cool slightly and serve with dollop of vegan coconut yogurt.

Apple Pumpkin Pie Pudding

1 ½ cups canned or homemade pumpkin puree
3 medium sweet apples, cored, and cut into chunks (no need to peel)
¼ cup coconut or date sugar
2 T. chia or flax seeds
2 T. freshly squeezed lemon juice
1 tsp. vanilla extract
Stevia sweetener to taste

Mix together all ingredients in a food processor until well combined and smooth. Serve chilled.









Related Articles
Editor's Picks Articles
Top Ten Articles
Previous Features
Site Map





Content copyright © 2022 by Sheree Welshimer. All rights reserved.
This content was written by Sheree Welshimer. If you wish to use this content in any manner, you need written permission. Contact Sheree Welshimer for details.