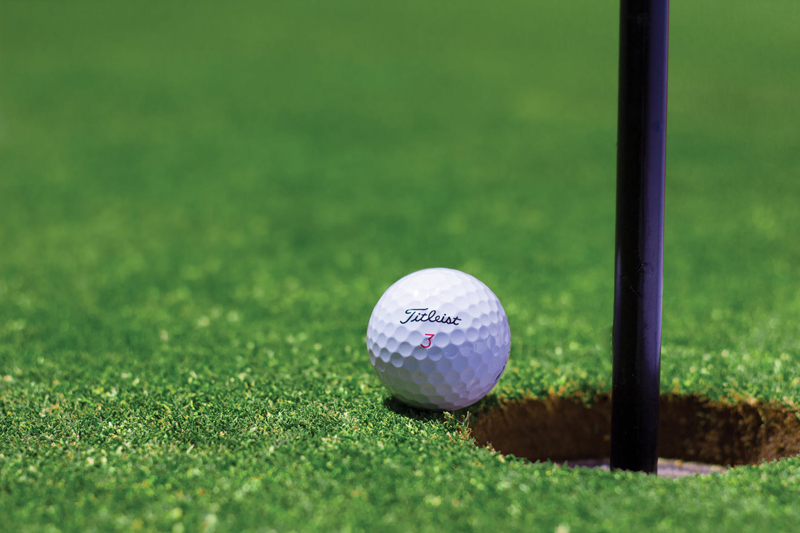 This is the title of a series of articles in the Golf Digest December issue about famous people who changed their game to golf. The men in Golf Digest article where all stars in their own game or career who fell in love with golf. They first featured Michael Phelps after a fabulous career as a swimmer found time and a passion for golf. Michael fell in love with golf and made the comment that says he doesn't know how anyone can think this is not a sport. He says that guys like Rory, Tiger and most of those on the tour are definitely athletes.
The article on Michael was a series of questions and answers and they varied about his handicap, what courses he has played, or getting nervous playing golf before strangers. Michael has started a Michael Phelps foundation from the $1 million he received from Speedo, He said he wanted to give back to kids in helping them live active lives and a healthy life style. He said helping them create goals and teaching them to be water safe. He also wants kids to know that dreams can come true.
Bill Clinton is the next game changer in this series. Clinton mentioned that he was introduced to the game when he was twelve years old by his Uncle. Bill can talk golf for hours and has given back to golf the PGA Humana Challenge and the Clinton Foundation through Health Matters conference. There is also a series of questions and answers such as what is the best score of your life. He says he thinks he shot a 76 once on a little course at Camp David then recalls other great courses and good scores. He was asked if there health benefits to playing golf and he remarks that absolutely if you walk and on hilly courses and play 18 holes you can't say golf isn't good for you. He said that it is one of the great things about golf.
The next interview is with Michael J. Fox who is diagnosed with Parkinson's and he has started a Michael J. Fox Foundation for Parkinson Research. He started as a golfer in mid-2000 when his uncles would urge him to stay still over the ball and he would laugh. There was no way he could stay still but golf became a big part of his life. He said Tiger was a big part of it as well as Annika Sorenstan who were inspirational as this is a sport for risk takers.
This was a great article to get to know famous people who have found golf to become part of their life. Other famous people in this article were Morgan Freeman, Christie Kerr and Harris Barton and all with interesting stories to tell of their love the game of golf. They all give back to society such as Harris Barton who won three Super Bowl games raises money for research into the brain tumors that killed his parents. They all are game changers in their own way and golf is much better for their interest in the game. Pick up a copy of Golf Digest 2012 December issue and be inspired by these people and what they are doing to help the game of golf.
Once in awhile my golf magazines gives out inspirational stories, not just golf lessons, tip, new equipment plus tons of advertisements. I was about ready to not renew but then I read stories like this and it makes me a believer again. Golf is an addiction as these stories indicate but used for a good cause too. Love golf and it will love you back.

Related Articles
Editor's Picks Articles
Top Ten Articles
Previous Features
Site Map
Content copyright © 2021 by Letta Meinen. All rights reserved.
This content was written by Letta Meinen. If you wish to use this content in any manner, you need written permission.
Contact Sandy Eggers for details.