The Tale of Mill Creek Continues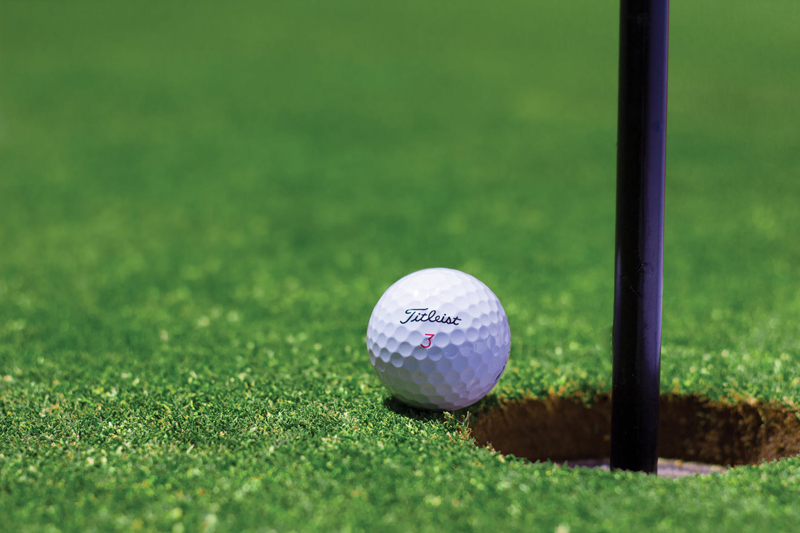 The process is slow and cumbersome to bring along members of the Mill Creek Golf Club to make the break to privately owning their own golf course. We have had several group meetings to explain the process and answer questions that concern the public. We have not reached the point of saying we are successful as through the holidays things dwindle in interest of ownership. From the two meetings in November it was disappointing as to how many we reached to sign their name to a pledge or even membership to the new club.
I have had many discussions with several people to see what is holding them up and finding answers to their questions. Some do not want to rejoin with another initiation fee, they feel they already have put up an initiation fee. I try to explain to them that that fee they paid in the past to be a member of Mill Creek Golf Club is no longer in play. That fee went to the previous owners and now we will become Salado Golf Club at Mill Creek and will be owners of the club. This means that fee and dues will go to our own golf course and all that money stays here with our own board of directors. This board will report to the membership just how well we are doing which is something we never had before. The past owner was never obligated to report back to the membership so all that money went into oblivion and we never were informed the status of the club.
Another discussion was about Terry Dill making himself General Manager with a fee from $6,000 or $7,000 a month. I don't know where they came up with that figure as it was never discussed at any of the board meetings I had been attending. I do feel Terry should have some position with the course as he is going to oversee the upgrading of the golf course from the flood damaged and bringing it back to its twenty seven hole course. We have no other person who has stepped up and willing to do this work for us. He had been working on this plan since August and we have no one else who is willing to help with this project he should be compensated.
Our intern board will be meeting every Monday morning through to the end of the year. The board is working on new by-laws with many additions and corrections. We should be able to show the state and financial institutions that we are ready to go. This past meeting is the first time we discussed how much our lawyer, CPA and Terry Dill should be paid for their work. They have agreed that if not enough money is raised to purchase the golf course there will be no pay out to them for their work thus far. I feel all three need to be compensated for their work. They have put in many hours of work and travel to see the right people and get agreement for us to go forward on purchasing the golf course. We could never have completed this with members we have now we need professional help to get things right.
It was agreed by all present that we would meet every Monday at 9:00 a.m. this would be to approve the by-laws and make recommendations for future work in the first two months of next year. With everything in place we hope to make the pay out to the previous owner and set up a newly elected board of directors. We have to keep positive and continue encouraging members to sign up for the new Salado Golf Club at Mill Creek. Rumors and negativity will still be out there but we have to stay positive and believe this will happen.
Damage to Hole #9 one of first golf holes to be repaired.


Related Articles
Editor's Picks Articles
Top Ten Articles
Previous Features
Site Map





Content copyright © 2022 by Letta Meinen. All rights reserved.
This content was written by Letta Meinen. If you wish to use this content in any manner, you need written permission. Contact Sandy Eggers for details.