Make your own Alethiometer - The Golden Compass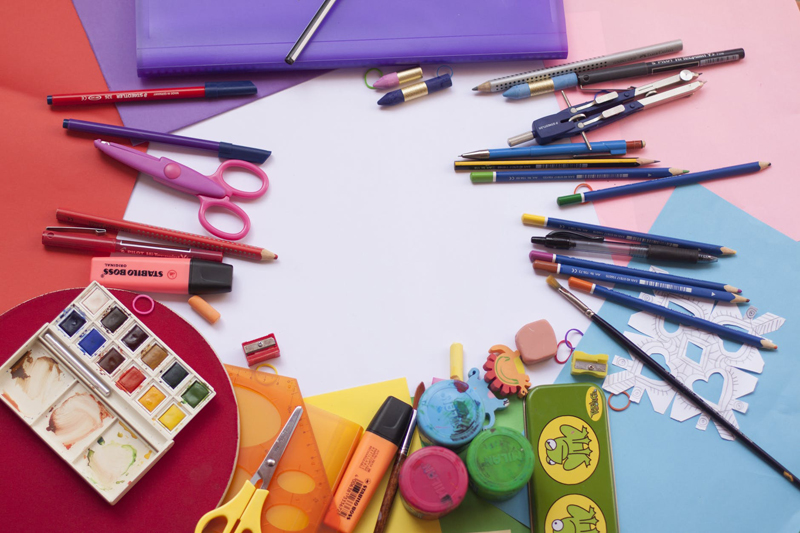 Lyra is given an alethiometer by the Master of Jordan College in
Northern Lights / The Golden Compass
. Unlike many of the so-called experts who study the alethiometer for years before understanding it, Lyra has a gift for reading the strange symbols and sequences.
The alethiometer is her guide through the worlds of Philip Pullman's
His Dark Materials
, but she has to think of the right questions to ask – and sometimes searching for the right questions can be more difficult than looking for answers.
Here are some ideas for making your own alethiometer.
Cut two cardboard circles, one slightly smaller than the other. Pierce a small hole in the centre of each circle with a darning needle.
Draw symbols around the edge of the smaller circle. You can either choose from the same symbols used in the movie, or create your own symbols of items that have particular meaning for you. There is a list below of the symbols used in
The Golden Compass
movie with suggested interpretations.
Glue the smaller circle on top of the larger, overlapping the foiled edge and holding it in place.
Cut one large purple or black needle or arrow shape, and three small red needles out of cardboard.
Push a brass fastener (split pin) through the cardboard needles. Make the holes through the red needles fairly loose, and the hole through the black needle quite tight. This will allow the red needles to be moved manually and stay in their positions, while you rotate the black needle by turning the back of the fastener.
The symbols:
Thunderbolt – inspiration

Bull – anger

Griffin – courage

Tree – fertility

Horse – fidelity

Crucible – alchemy

Bird – soul

Helmet – protection

Sword – justice
Baby – the future

Dolphin – playfulness

Globe – politics

Owl – wisdom

Crocodile – greed

Anchor – the present

Candle – light

Bee – productivity

Angel – guidance
Cornucopia – wealth

Camel – perseverance

Compass – measurement

Marionette – obedience

Elephant – memory

Chameleon – patience

Apple – knowledge

Alpha and Omega – finality

Woman – feminine
Moon – mystery

Bread – nourishment

Flower – innocence

Lute – the past

Man – masculine

Ant – diligence

Serpent – cunning

Sun – truth

Hourglass – time
---
The Golden Compass
is the first book in
His Dark Materials Trilogy
by Philip Pullman. It is known as
Northern Lights
in the UK and Australia.
You Should Also Read:
Make a Zathura-inspired boardgame
Make a Ninja Turtle Shell
Shrek the Third DVD review


Related Articles
Editor's Picks Articles
Top Ten Articles
Previous Features
Site Map





Content copyright © 2022 by Elsa Neal. All rights reserved.
This content was written by Elsa Neal. If you wish to use this content in any manner, you need written permission. Contact Jana Taylor for details.