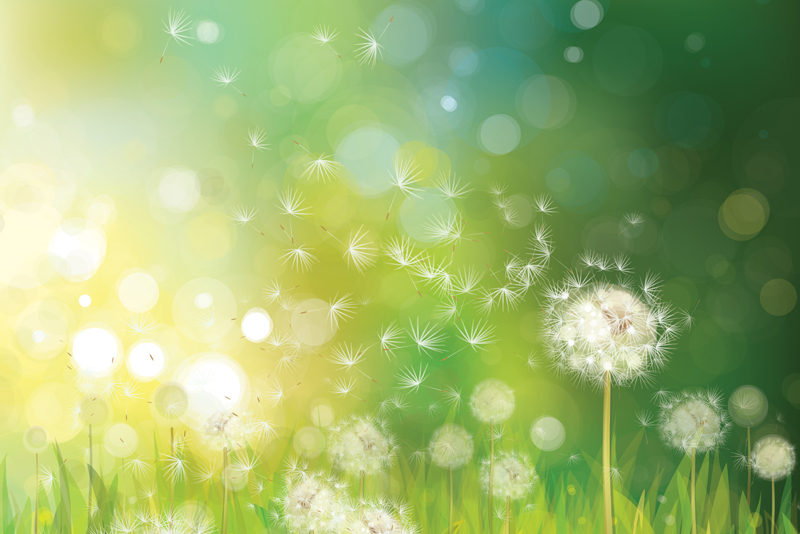 Healthy bacteria can strengthen your immune system and help you win the war over colds this winter, according to studies. Improve the balance of good-to-bad bacteria in your gut by taking a daily probiotic supplement and you may just send those cold germs packing.

The health of your gut and immune system are interrelated. Living in your intestines are about 10 trillion bacteria, some good and some bad. The idea is to keep the bad bacteria in line by having enough of the good guys. Stress, antibiotics, and diets high in processed foods and sugar can tip the balance in favor of the bad guys.

Tip the balance in your favor by adding a daily probiotic to your regimen. Fewer and shorter colds can be the benefit as college students, living in close quarters, found out. They took a daily probiotic supplement with one billion beneficial bacteria for 12 weeks. Their colds were shortened by two days, and they reported feeling better overall.

In another study, kids took the probiotic acidophilus NCFM, twice a day, for six months and had 53 percent fewer fevers, 28 percent fewer runny noses and 41 percent fewer coughing spells, than kids given a placebo. Recovery time was cut by a third if kids got sick.

When kids were given a combo of acidophilus NCFM and bifodobacterium animalis, the incidence of fever dropped 72 percent, coughing 62 percent and runny nose by 59 percent. The duration of symptoms was reduced by half.

What are probiotics?

Probiotics are good bacteria, taken as a supplement, which balance out the bad bacteria and reduce inflammation in the gut. The result is your immune system is stronger and better able to take on cold germs. In our digestive tract, they protect us against viruses, pathogens and harmful bacteria; help maintain a healthy internal pH; and neutralize toxins.


What probiotics should you take?

Yogurt is a popular food source of beneficial bacteria. Make sure you eat at least six ounces daily of plain yogurt (no added sugar or artificial sweeteners) with active live cultures. Another source is fermented milk. The question is whether these foods contain enough good bacteria.

Think at least one billion active cultures and upwards from there when you are talking about good bacteria. According to scientists, you need to have at least one billion for them to have an effect.

Look for a mixture of good bacteria, including bifobacterium bifidum, lactobacilius acidophilus, lactobacilius rhamnasus and bifobacterium longum, when purchasing probiotics. Make sure they come in a hard-shelled capsule that will make it through your stomach acid and arrive in your intestines ready to do battle.

Your homework for a better immune system

Taking probiotics will begin the process of healing your digestive tract and strengthening your immune system. You will see even greater improvement if you add better eating habits and exercise, reduce your stress, and avoid taking antibiotics and other medications that have a similar effect.








Related Articles
Editor's Picks Articles
Top Ten Articles
Previous Features
Site Map





Content copyright © 2022 by Sheree Welshimer. All rights reserved.
This content was written by Sheree Welshimer. If you wish to use this content in any manner, you need written permission. Contact Sheree Welshimer for details.