Frustrations of hearing loss solutions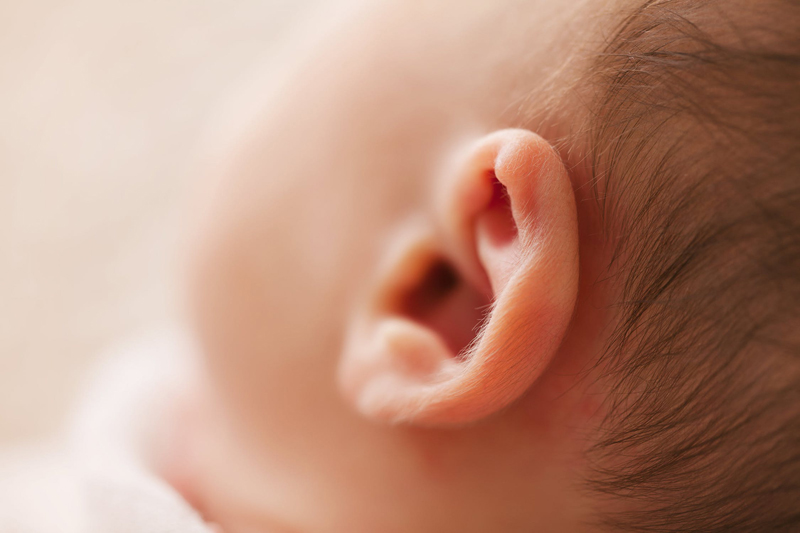 Those of us who go deaf often feel frustrated. There are the times we mis-hear or mis-intepret what has been said. The times we feel left out because we can't participate fully. The times when the phone rings and we can't answer it or a friend drops by and we didn't hear them knock on the door and the times at work when we get passed over because we can't contribute the way we did.
So we start wearing hearing devices to help us cope. At first they seem pretty good. The sound we get is louder and that helps us hear a bit better. But usually over time each of these devices provide less and less benefit. So we get better and stronger aids. Like before, at first they do help a bit, but we usually notice they amplify all sounds, and often miss out the ones we are struggling to hear.

If you're like me you tried moving into the Deaf Society and while the people were welcoming, they communicated in a different language. Learning their language was time consuming and at times frustrating – after all no one in my social circle used that language so unless I was with deaf people communication was still difficult.

By the time I got my Cochlear Implant I hadn't worn a hearing aid successfully for years. They simply wouldn't provide enough help.
Getting my implant gave me back my hearing – almost normal again and getting a second one has given me better hearing than ever. But, in time, for me at least it does come at a cost and a level of frustration. (I am so close yet so far hearing normally).

It isn't as easy to leave home. I have to carry spare batteries in case they suddenly die (even a walk around the block), cords if I want to plug into my phone plus my new super duper frustratingly difficult remote control. My handbag gets heavier and heavier.

Wearing my processors gives me excellent hearing but on hot days especially, my ears get very, very sore and the place where the implant is under my scalp, swells. If I go to the movies I need a special transmitter and not every cinema has it. If I need the cinema's tswitch headphones I have to place them exactly over the microphones and keep them there The pressure is high especially since I have glasses behind my ears as well. If I move even slightly, I lose the signal strength and while the release in pressure on my ears is nice, putting them back into position is painful. Sometimes the pain will continue for a couple of days.

Using a tswitch which switches my processor to an FM type of solution is supposed to make it easier to hear on the telephone – but not all telephones are compatible and even some which are give me extra noises/buzzes from electro-magnetic interference. Often I need to plug into the phone to eliminate this.

Some noises, particularly background noises are too loud and if I use the automatic sensitivity reduction then it takes too long to cut in. If I have that on then I need the radio in the car louder but whenever I stop at a traffic light, the auto sensitivity cuts out because the background noise has gone – and then the radio blares.

Just about every single thing about an implant goes beep. To change to program 1 I get one beep, program 2, 2 beeps and so on. Do that for two ears and I may have heard 8 beeps before I'm on the programs I want. When the batteries are close to dying I get a set of beeps. When they die I get numerous beeps. If I am plugged into an infrared tv device the start up gives a series of beeps, if the signal is lost, I get a beep, when it starts up again I get the series of beeps.

None of these beeps are heard by hearing people and just about drive me nuts. Some I can control – the ones on the processor I have turned off, but on other devices I can't control them. The buzz when using tswitch can happen anywhere, in the house, watching tv, at the movies, in the car. Walking through a shop security can give a buzz – sometimes so bad it feels like I've been zapped.

I am amazed I can hear, will never stop listening and will never give my processors back, and I always choose to wear them, there are some frustrations at the solutions they provide. Sometimes this is a small price to pay for normal hearing but other times it seems too high a price.

You Should Also Read:
The innovations of hearing loss technologies
A cochlear implant - a cure for deafness?
Focus on what you can do


Related Articles
Editor's Picks Articles
Top Ten Articles
Previous Features
Site Map





Content copyright © 2022 by Felicity Bleckly. All rights reserved.
This content was written by Felicity Bleckly. If you wish to use this content in any manner, you need written permission. Contact Felicity Bleckly for details.