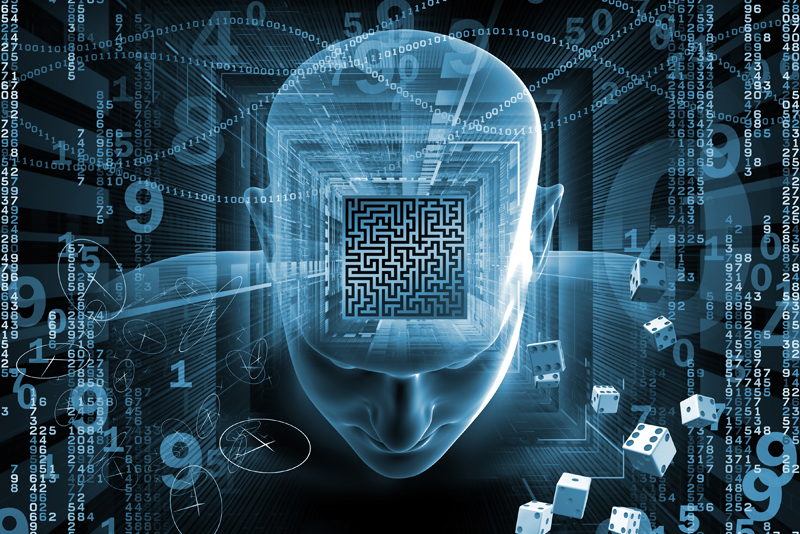 As a kid, growing up in a small town on the banks of the Mississippi River, I remember hearing fantastic tales of divers seeing catfish as big as a man under the old Mark Twain Bridge that connected Missouri with Illinois. The monstrous fish could do nothing but recline on the bottom of the river, snatching little fishes swimming within reach of their hungry mouths. Of course, I did grow up in Mark Twain's boyhood home . . . and old Sam was known to be a teller of tall tales!

After becoming an adult, and moving to various parts of the country, I learned that most rivers, lakes, oceans, dams, and bridges are accompanied by similar stories of divers seeing gigantic catfish as big as "a man," "a cow," "a car," and even, "a bus." Some accounts include frightening episodes resulting in the loss of limbs and tiny tots. I've read and listened to stories of accounts and legends of giant catfish from every state in America, nearly every country, and most continents.

Although the European Catfish (Wels) is considered to be the world's largest catfish, living for more than one hundred years, and growing to over one hundred pounds, I'm sure fishermen and divers from most other countries would laugh at that consideration.

A missionary, Eugene P. Thomas, fished out a bottom-dweller, weighing over two hundred pounds, from the Oubangui River in the Congo.

Franc Filipic of Ljubljana, Slovenia, almost got a huge catfish in 1998. In fact, his last words were said to be, "Now I've got him" before he was pulled under by the beast.

A giant catfish called the Manguruyu, eighteen feet long and weighing one thousand pounds, is said to live in the Paraguayan Chaco, South America.

In Rio Negro, Brazil, in 1975, a five-year-old child in a canoe was attacked by a catfish. He and his cousin were following the men of the town, who were gathering up all the fish left when the waters receded. The catfish jumped out of the water, and hit the side of the canoe. The child fell into the water. He was never found. One week later, a Red-Tailed Catfish was found on shore, dead . . . apparently as the result of choking on a small boy.

The giant catfish in the Amazon, called Manguruyu Paulicea lutkeni, is blamed for eating alligators and swallowing toddlers.

According to Amazonian locals, they regularly catch Giant Red-Tailed Catfish weighing over fifty pounds, and often pull out cats weighing two or three-hundred pounds from the deep pools in the Amazon River.

Some American Midwesterners grew up fishing for the cats by "hand-grabbing" or "noodling." One noodler from Oklahoma said that the fish clamps down on your arm, and kind of spins "like a sharpener on a pencil . . . peeling the hide plumb off." Another noodler, with more than 1,300 noodles under his belt says that it is very tough fishing. "Some of those fish are just incredibly, incredibly vicious." Although catfish don't have fangs, they do have rows of teeth designed to let food in, but not back out. Many fishermen don't like noodling, and it is illegal in most places.

Catfish bigger than fifteen feet have been seen in Lake Eufaula, Oklahoma. Vague claims of the fish attacking people have also been reported in that area.

In 1999, a Blue Catfish weighing over 100 pounds was caught in the Ohio River. According to Jan Harold Brunvand, in American Folklore: An Encyclopedia, there is another report of a giant catfish caught in the Ohio River by Caseyville, Kentucky in the 1970s, with a human baby found inside the fish.

At Elephant Butte Reservoir in New Mexico, there are claims that divers repairing a dam wall saw several catfish compared to a "Volkswagen Bug with the hood open." One woman told a fishing guide, John Morlock, that she had talked to divers who said the fish were "the size of school buses" and that one of the divers refused to enter the water again.

Perhaps the first documented mention of giant catfish in America was from the explorers Joliet and Marquette. After leaving the Peoria, Illinois Indian Tribe, a mammoth fish struck the explorers' canoe with such intensity that Marquette was sure the canoe might have been damaged. They had been warned of a demon "who would engulf them in the abyss where he dwelt."

Mike Smith of the Daily Lobo, mentions a missionary who told the story of a man being tugged into the Ohio River by a catfish in 1780, which then drowned and ate him.

In Mark Twain's, Life on the Mississippi, he tells of seeing catfish weighing 250 pounds, and more than six feet in length (not too far from my front door). But, then, Twain was known for his fish tales!


References/Sources/Additional Information and Reading:
https://www.lochnessinvestigation.org/Catfish.html
https://www.ihoneida.com/features/081805oden.html Man-Eating Catfish In Our Lakes & Streams APPALACHIAN NOTEBOOK - Steve Oden
https://polishpoland.com/catfish_photographs.htm
www.worldwildlife.org/who/media/press/2005/WWFPresitem802.html
www.mystrangenewmexico.squarespace.com/the-columns/2007/4/5/elephant-buttes-giant-
catfish.html
www.news.nationalgeographic.com/news/2005/06/0629_050629_giantcatfish.html

Monsterquest Episode 108: Gigantic Killer Fish



Related Articles
Editor's Picks Articles
Top Ten Articles
Previous Features
Site Map





Content copyright © 2023 by Deena Budd. All rights reserved.
This content was written by Deena Budd. If you wish to use this content in any manner, you need written permission. Contact Deena Budd for details.