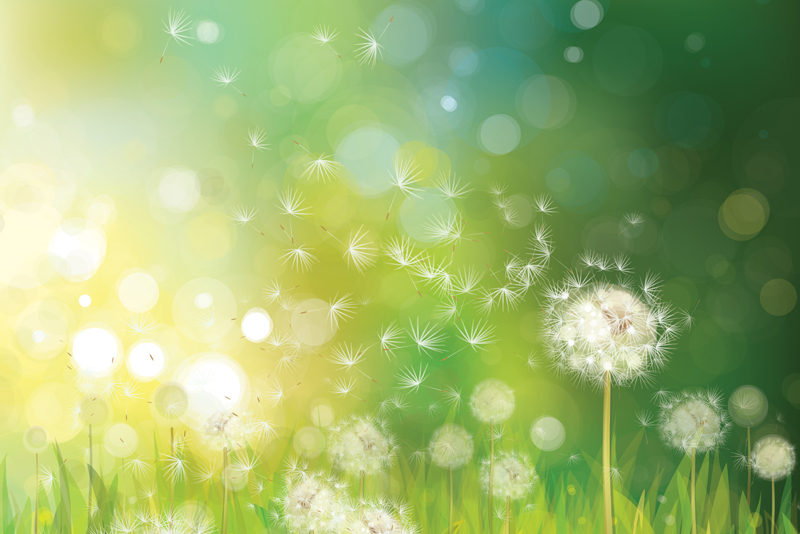 Was your mother right when she told you to take Vitamin C and not to drink milk when you had a cold? Mom may have been correct about some cold cures but not these, according to studies.

Myth: Vitamin C shortens cold symptoms

Biochemist Linus Pauling is responsible for popularizing the idea that Vitamin C supplements might prevent the common cold, or shorten the duration and reduce symptoms.

Researchers put Pauling's idea to the test in randomized controlled trials involving thousands of people. These studies showed no evidence that Vitamin C supplements reduced the duration or severity of the common cold. There was slim evidence that the supplement might reduce the risk of catching a cold.

The facts: Vitamin C works better at preventing colds as it helps strengthen your immune system. Eating fruits and veggies throughout the year is a good way to get your Vitamin C. If you drink fruit juice, avoid beverages with added sugar as sugar can impair the immune system.

Myth: Avoid dairy when you have a cold

Does milk increase the amount and thickness of mucus produced during a cold? Many people believe that dairy products increase mucus production during a cold and can slow recovery. Mucus is the thick fluid responsible for congestion and post-nasal drip.

In 1990, researchers put the mucus-causing theory to the test. They found no connection between drinking milk and cold symptoms. Their conclusion was that saliva, combined with the fat in milk, may have created the impression among subjects that they had more mucus. Their recommendation was: drink milk but if you have more mucus, you're probably reacting to the fat. In that case, switch to skim milk.

Their also may be a placebo affect concerning mucus and drinking milk. Researchers found that people who drank cow's milk reported more nasal symptoms than those who had soy milk. People who didn't know which milk they were drinking reported the same (minimal) effects.

Some foods are mucus producing. These include foods with sugar and caffeine such as chocolate, coffee and sweets. Other mucus-producing foods include wheat, fried and fatty foods, pastries, beer and anything containing food additives. Other experts include soy, nuts, shellfish and all refined carbs (white flour, white rice, etc.).

The facts: There's no medical basis to skip dairy when you're sick.








Related Articles
Editor's Picks Articles
Top Ten Articles
Previous Features
Site Map





Content copyright © 2022 by Sheree Welshimer. All rights reserved.
This content was written by Sheree Welshimer. If you wish to use this content in any manner, you need written permission. Contact Sheree Welshimer for details.