Research Registries and Neuromuscular Disease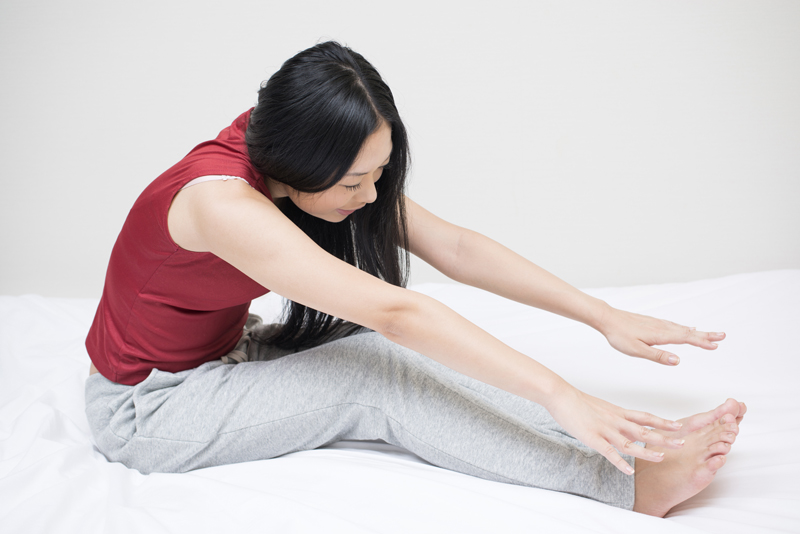 Enrolling in a registry specific to neuromuscular disease will help individuals to be informed about clinical research regarding a specific disease or condition. In turn, disease registries will also aid researchers looking for qualified individuals to participate in research protocols.

In the U.S., the Rare Clinical Diseases Research Network (RCDRN) includes a contact registry for individuals with mitochondrial disease, inherited neuropathy including Charcot Marie Tooth disease, episodic ataxia, non-dystrophic myotonic disorders, and lysosomal storage disease including Pompe disease. Recently, the CMT North American Database merged with the Neuropathies Consortium at the RCDRN. The RCDRN website can be accessed at: https://rarediseasesnetwork.epi.usf.edu/index.htm .

The National ALS Registry began collecting information about individuals with ALS living in the U.S. in 2010. The U.S. government funds this registry. Goals include determining how many new cases of ALS are diagnosed each year (disease incidence) and how many people currently live with ALS at the current time (disease prevalence), as well as gaining a better understanding of the risk factors for ALS. More information can be found about the registry at their website: https://wwwn.cdc.gov/als/ .

The Muscular Dystrophy Association recently launched a new database focusing on individuals with Duchenne muscular dystrophy, amyotrophic lateral sclerosis, and spinal muscular dystrophy, and will expand this registry to include other diseases over time. Information for the registry will be collected on a voluntary basis through the MDA Clinics.

A few other registries for individuals with neuromuscular disease and their website addresses are listed below:

Australian Neuromuscular Disorders Registry https://nmdregistry.com.au/

Belgian NeuroMuscular Disease Registry https://www.ehealth.fgov.be/nl/application/applications/BNMDR.html

Brain Institute of the Oregon Health & Science University ALS and Neuromuscular Disease Center https://www.ohsu.edu/xd/health/services/brain/getting-treatment/diagnosis/neuromuscular-disease/research/index.cfm

Canadian Neuromuscular Disease Registry https://www.cndr.org/

CMT North American Database https://www.neurology.med.wayne.edu/neurogenetics/cmt_enroll.php .

New Zealand Neuromuscular Disease Registry https://disease-registry.googlecode.com/hg-history/a7fb14043e48810ba3fa0e92753b693f3aaec01d/registry/templates/mako/dmd/index_nz.html

Treat-NMD Neuromuscular Network (London, England) https://www.researchrom.com/

Resources

Davidson, M., (2011). Providing a Network for Clinical Research in CMT. Quest, 18:3. https://quest.mda.org/article/providing-network-clinical-research-cmt . Retrieved 12/15/12.

Reijonen, J., (2012). The Rare Clinical Diseases Research Network. https://www.bellaonline.com/articles/art175332.asp . Retrieved 12/14/12.

Wolff, J., (2012). MDA Launches clinical Neuromuscular Disease Registry. https://quest.mda.org/article/mda-launches-clinical-neuromuscular-disease-registry . Retrieved 12/14/12.



You Should Also Read:
Read more about the RCDRN.
Find out about Clinical Trials and Neuromuscular Disease.
Learn about the Abilities Expo.


Related Articles
Editor's Picks Articles
Top Ten Articles
Previous Features
Site Map





Content copyright © 2023 by Jori Reijonen, Ph.D.. All rights reserved.
This content was written by Jori Reijonen, Ph.D.. If you wish to use this content in any manner, you need written permission. Contact Jori Reijonen, Ph.D. for details.