Surviving Christmas and New Year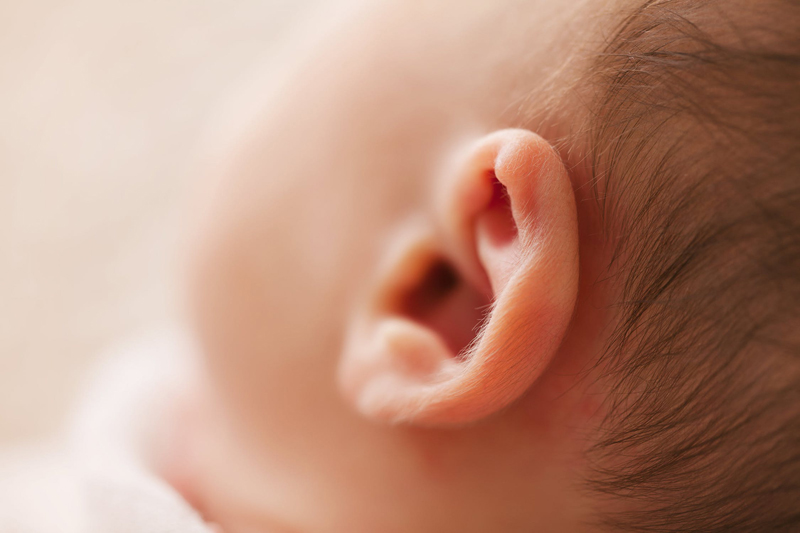 Sometimes, because of your deafness it may seem very difficult to get through the round of parties and functions that come with the New Year. I for one used to plan to stay at home on Christmas Day and New Year's eve. Being single and deaf I found it very hard to get a great deal of pleasure out of raucous parties. They were incredibly tiring and I would be in bed long before midnight. I couldn't hear all the celebrations and fire crackers going off, I didn't have television so I couldn't watch the fireworks either.

It was often a very lonely time – a time when I would look back over the previous year and find that nothing had changed and felt powerless to change it. I often found this time of the year very depressing and was just glad to get through it.

So if you're in this position what can you do? Take control. Make things happen in a way you can enjoy them. Plant things you enjoy and make them in advance so you're not left out at the last minute.

If you accept invitations from colleagues, family and friends enjoy the time as much as you can and if it gets too hard because you get tired and can't participate, then it is ok to leave. Remember it is your choice rather than being forced to do something you don't want to.

Invite a small group of friends around to your home to celebrate. I had a rule family for Christmas, Friends for New Year. Or invite someone else who may be alone too. One year I invited an exchange graduate to my home for Christmas lunch because he would be alone. Another time I had a new immigrant family come over. These people are often isolated because of language and cultural differences.

I once had a close girlfriend who was in much the same position as me. Although she wasn't going deaf she did suffer a chronic life threatening illness. She lived in public housing, wasn't educated, was rearing two boys by herself and was often sick, but never did I see her depressed. She was always happy, always laughing and because of this, great fun to be with. People just loved being with her and she was everyone's friend. I didn't know her secret, but I did know I wanted to be like her.

It took me years to learn her secret and I learned the hard way - happiness is a choice. It's very easy to sit at home, moan about your circumstances and sink into greater depression. So choose to be happy. Choose to enjoy what you have in life. Choose to participate.

You Should Also Read:
Coping with Deafness at Christmas
Coping with Deafness on Holiday
Hearing loss and self esteem


Related Articles
Editor's Picks Articles
Top Ten Articles
Previous Features
Site Map





Content copyright © 2018 by Felicity Bleckly. All rights reserved.
This content was written by Felicity Bleckly. If you wish to use this content in any manner, you need written permission. Contact Felicity Bleckly for details.