Ningen Guardians of Cetaceans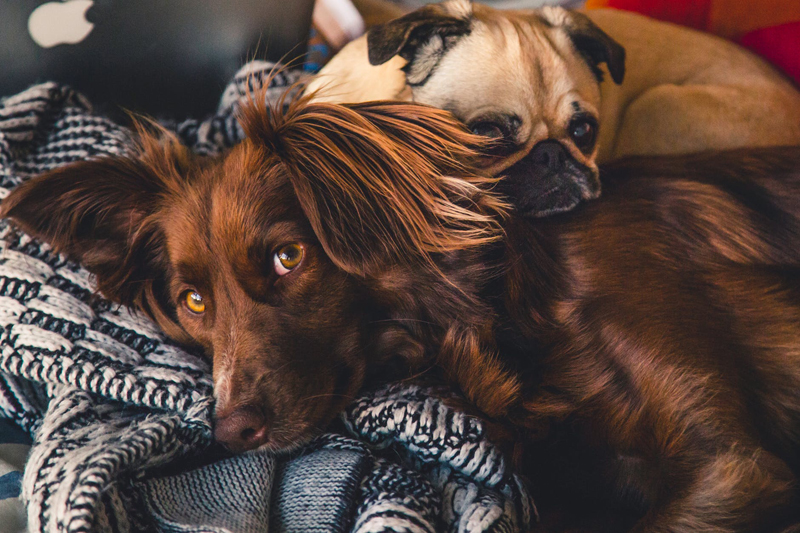 Humans have explored approximately 5 percent of global waters. Because of this, we accept that we do not know all of the creatures that inhabit the Earth. One such scientifically unverified sea creature is called Ningen. The creature is so named from the eyewitness accounts of Japanese scouting expeditions who claimed to have seen these humanoid hybrids swimming in deep-water with whales. In Japanese, ningen means human.
Reports of Ningen surfaced in 1990, with increased sightings depicted throughout the beginning of the 21st century. Each year Japanese whale hunters have to journey further out into unknown waters to locate whale pods. While some witnesses stated they sought out the cetaceans strictly for research, others admitted to illegal whaling practices. It is unsurprising that reports of this unknown sea entity first started to appear shortly after the 1986 International Whaling Commission (IWC) moratorium was enacted on the whaling trade due to drastically depleted populations. The IWC determined that the rate of whale hunting surpassed the sustainable reproductive cycles of all known whale populations. It was assessed that if corrective measures were not put in place it could result in the collapse of a stable maritime food chain from the top, down.
There are only a few consistent similarities found in reported encounters. The Ningen is purported to be white, without scales, and has familiar facial overtones resembling humans. Some people claim that this unknown creature displayed arms, legs, and hands. Observers thought the being looked like a human without SCUBA gear in a bizarre full body wetsuit. Others claim that the Ningen's size rivals that of a whale. Still others depict the creature as having a humanoid head with a finned body of a marine mammal.
While we do not hold the answers to the mysteries of the deep, we do possess a rudimentary understanding of the human brain. It is possible that visions of Ningen are manifestations of the human psyche combating a person's internal moral compass with the trials of industrialized living. Despite the whaling moratorium and unmoved by the knowledge of low cetacean birth rates, whalers have rejected the path of responsible population growth to stabilize their industry. Rather, whalers attempt to capture more whales in shorter amounts of time to justify driving up the cost of felled whales. Although this economic model is unsustainable, whaling corporations are looking strictly at short-term profit margins.
Perhaps the emergence of the Ningen is an internal awareness that has manifested to convey the importance of a balanced ecosystem. The more people attempt to adhere to the belief that profit is the highest priority in the human life-cycle, the greater the internal conflict becomes when a person's subconscious indicates to the contrary. This philosophy would account for the significant variations in recounted Ningen descriptions.
Whether viewed through the perspective of possibility or probability the emergence of the Ningen should serve as a measure of caution to humanity. Research has shown that aggressive whaling drives cetacean populations further away from seashores. Between the decreased population numbers and the growing reluctance to feed closer to shorelines, whales are signifying the existence of an imbalanced paradigm within the global water structure.
Humans do not need whale blubber and meat to survive. However, we do need an abundance of living cetaceans to properly maintain a balanced aquatic system. Until people stop this destructive behavior and produce corrective action, it is likely that Ningen sightings will continue to increase.
For those interested, sign the
Cease Whaling Initiative.
You Should Also Read:
Whaling in Iceland
Whaling on Faroe Island
Clean Water for Healthy Animals


Related Articles
Editor's Picks Articles
Top Ten Articles
Previous Features
Site Map



Follow @WildlifeWelfare
Tweet





Content copyright © 2022 by Deb Duxbury. All rights reserved.
This content was written by Deb Duxbury. If you wish to use this content in any manner, you need written permission. Contact Deb Duxbury for details.