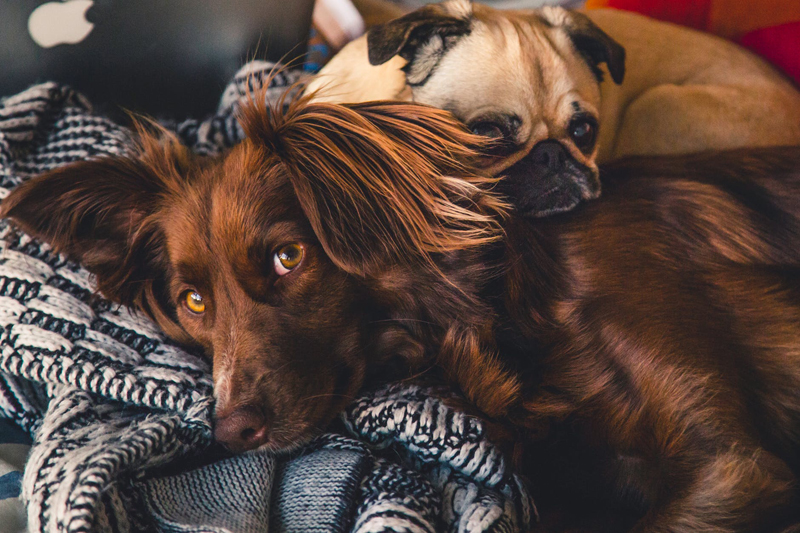 Tomas Heider, the Iceland Whaling Commissioner, has stated to the press that the world's view of the ocean seems to be that of an endless sanctuary, which people believe should be left alone. Irrespective of outside opinion, he asserted that the country of Iceland believes it has the right and obligation to remove whales. Meanwhile, in the local whaling communities that cover Iceland's borders, whalers noted to the press that the demand for whale byproduct is down. However, they believe it will pick up as their Whaling Commissioner so fervently insists. Then there is Jon Bjarnason, the Iceland Minister for Fisheries, who defends their whaling practice to other countries under the battle cry of tradition.
Whaling may be Iceland's tradition. However, the whales that visit Iceland also travel the globe. Therefore, the actions of Iceland are affecting the peaceful global commerce of whale watching and diving. These industries annually bring in billions of dollars and provide tens of thousands of jobs, while maintaining a peaceful coexistence with whales. The Icelandic whaling practice far exceeds the borders of their island to have a global impact on planetary attitudes, political thinking, ecological stability, and the continued existence of cetacean mammals. The Icelandic administration has publicly and repeatedly stated that they are at a loss as to the matter of global concern. The officials claim that they have been patient in harvesting whales to allow for surplus procreation and that the whaling methods are rooted in scientific fact. To help these Iceland officials understand the perspective of concern and gain a modicum of clarity here is a basic layout to the reality of human impact on the whale infrastructure.
The Deconstruction Of Tradition:
Whaling was recorded as first starting in 3000 B.C. with zero regulation. Industrialization of whaling commenced in the 17th century without any regulation. In 1946 the International Whaling Commission (IWC) was formed. However, IWC remained ineffective until the adoption of a global moratorium on whaling in 1986, which is the late 20th century. Iceland broke away from the moratorium agreement in 1992, which is 6 years after its inception. In 2002, Iceland decided it was in their best interest to adhere to the moratorium. However, the IWC found Iceland's motives disingenuous and allowed them to attend decision-making gatherings as an observer only. In 2006, at an IWC convention Iceland attempted to create a loophole arguing scientific research, which was rejected. This did not deter the Icelandic government who issued commercial whaling licenses en mass. In 2010, the government increased the annual amount of whales slaughtered to weigh in at approximately 6,000 tons. This tonnage is greater than that of consumer demand creating market over saturation, which means waste.
Numbers Don't Lie:
Iceland needs to take a good hard look at what producing waste means in this context. It is time to acknowledge governmental gluttony and rectify the issue. The numbers tell the truth about whale meat consumption rates where the government cannot.
The total global human population in 3000 B.C. was approximately 14 million with an average life expectancy of 26 years.
The total global human population in the 17th century was approximately 545 million with an average life expectancy of 35 years.
The total global human population in the year 2011 is approaching 7 billion (that is 7000 million) with an average life expectancy of 75 years.
Even if the demand for whale meat is perceived as down the strains on the whale population remains up by the sheer numbers of human population and longevity. If these numbers are not clearing up the political dissidence over the concern toward Icelandic whaling practices, let us further provide clarity to the claim that Iceland is utilizing scientific fact.
To understand the intricate ecosystem of whales is as an illusive a task as that of sharks. Professional marine researchers and the top oceanographers from around the world in 2011 could not articulate on the ecological stability of whale populations. Therefore, Iceland's proclamation that whale ecosystems are stabilized is a matter of governmental perspective and not rooted anywhere in scientific fact. Although, the fact that the Icelandic government and local whalers refer to whales as fish is a good indication that their perception is flawed.
Whales Are Not Fish:
Here is relevant scientific fact in which to reach an informed, responsible decision. Whales are warm-blooded, air breathing cetacean mammals. They live in tightly knit nuclear family units that rival humans. Gestation to produce a single calf is between one and two years and like humans, copulation is not indicative of a pregnancy. The time in between copulation cycles ranges from one to three years. It is hypothesized that first copulation does not commence until between the ages of five to ten years. This data would present the argument that whale populations are nowhere near replenished and to continue harvesting them gets us all further away from that goal.
The fact that the Icelandic government scolds the world for seeing the oceans as a sanctuary not to be utilized bears the credence of correct perception. However, it was a perception born out of necessity rather than desire. The difference is a bulk of the global community has accepted the responsibility to correct the blunders of our ancestors so that we may continue to maintain a thriving planet for future generations.
For those interested in the cessation of toxic governmental whaling and are in support of productive, effective, positive change please lend your voice to the
Stop Whaling In Iceland Initiative
.
You Should Also Read:
Heavy Whaling on Faroe Islands
Humpback Whales Threatened by Oil Industry


Related Articles
Editor's Picks Articles
Top Ten Articles
Previous Features
Site Map



Follow @WildlifeWelfare
Tweet





Content copyright © 2022 by Deb Duxbury. All rights reserved.
This content was written by Deb Duxbury. If you wish to use this content in any manner, you need written permission. Contact Deb Duxbury for details.