Softball Learning Expectations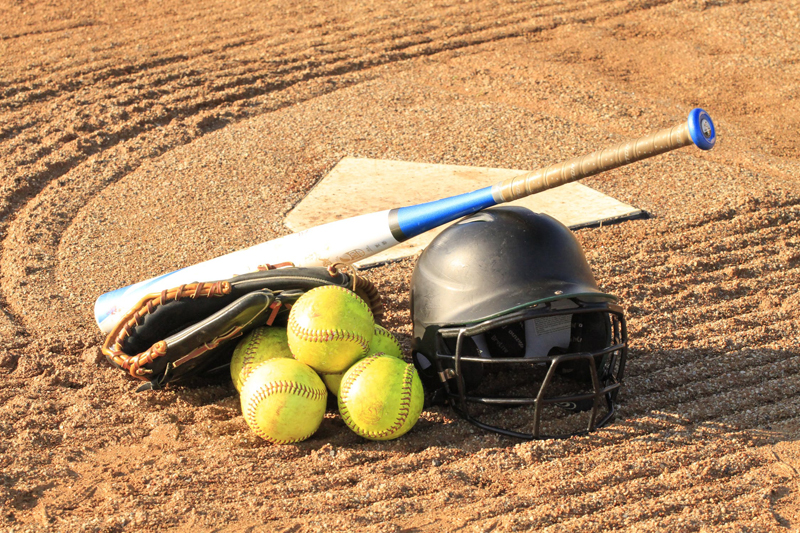 Softball is a sport of recreation and competition. Much like baseball but with a bigger ball, softball is taught to mostly girls usually when they are five or six years old. This is a past time that is not very expensive to play (unless you purchase specialized equipment) and children can get involved without any prior experience. In the first couple of years, a tee is used to aid in hitting but after that, coaches pitch directly to their players until they learn how to pitch. As the kids advance, the players pitch to the batters directly without other assistance. The rules change slightly as the players get older but for the most part, the general rules apply.

If you are a parent of a child playing softball, it can be very rewarding to see their improvements as they learn the game. If you have a pitcher or a catcher for a player, you learn from them what their positions require and what special equipment they may need. A catcher may also need help getting their gear on, and who better to help than a parent. Pitchers require a lot of practice pitching since they do not always get the one-on-one attention during a normal practice. A pitching coach is very beneficial especially as players get older. Hitting the ball or batting, also requires a little guidance. This is not to say that a kid cannot get up in front of the tee or pitcher and naturally be a good hitter. Usually though, there are important ways to stand or swing that can improve a batter's performance.

A good coach knows how to teach and encourage players so they can improve and help the team. There are parents who wish to coach but do not know exactly what to do. The most important thing even before knowing the fundamentals, is to want to help and encourage kids. A positive attitude and having fun while playing are two necessities for softball. Even if a team wins the win must be done gracefully otherwise the team does not learn good sportsmanship and the kids will not be well-rounded players. With basic instruction and frequent practices, a coach can be very successful in running a team.

Teenage softball players have numerous opportunities to play and grow in the sport. There are now clinics open year round for their advantage in perfecting their skills. Many are run by the schools or fitness centers. There are many traveling softball teams that aim solely to perfect basic skills. Batting cages are available at many places to help players practice their batting at different speeds. Even sporting good stores have information about competitive teams needing good players. Softball after high school is very competitive in the form of college softball, but also very exciting. Just as demanding but maybe more exciting is softball at the Olympic level.

Like any sport, softball can be played in your backyard for fun with the entire family or softball can be played on an aggressive team and played for competition. No matter how it is played, it is enjoyable to watch and the more you watch, the more you learn.

This site needs an editor - click to learn more!


Related Articles
Editor's Picks Articles
Top Ten Articles
Previous Features
Site Map





Content copyright © 2022 by Traci Falb. All rights reserved.
This content was written by Traci Falb. If you wish to use this content in any manner, you need written permission. Contact BellaOnline Administration for details.