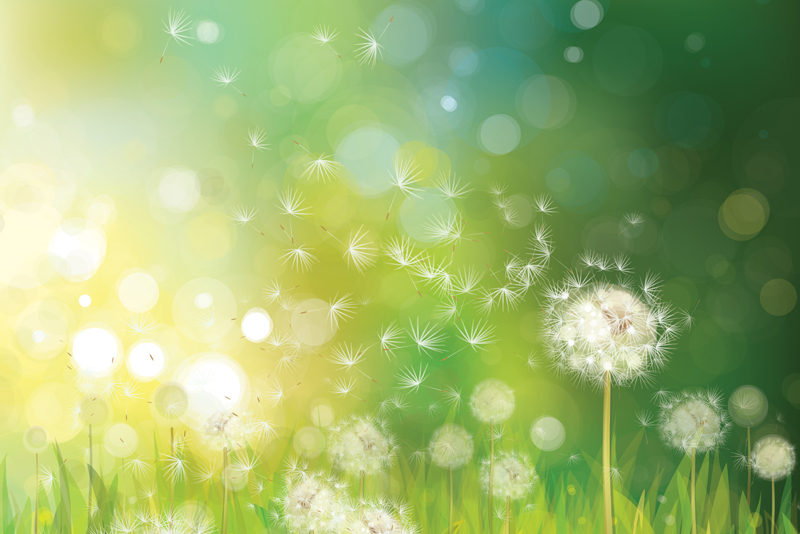 Protect yourself from colds, flu and food allergies during your holiday get-togethers and travels. Have an action plan with good nutrition and adequate sleep as basics. Here are some other tips to help insure you stay healthy during the holidays.

Carry alcohol-based hand sanitizer

The holidays coincide with the height of cold and flu season. Give yourself a fighting chance by using hand sanitizer frequently. Make sure to avoid products labeled "antibacterial" because they contribute to antibiotic resistance.

Meditation

The holidays add stress. Take a few minutes to turn down the volume on stress by practicing meditation. Meditation can be easy to add to your day if you practice it when you first wake up and are still in bed. Lie in bed and breathe deeply in and out of your nose. Focus on your breath. Or try the same technique while sitting at your desk, standing in line at the store or while waiting for a traffic light to change. According to studies, individuals who practice regular meditation are better able to control their responses to stress.

Vitamin D-3

Take 1,000 IU of Vitamin D-3 to cut your flu risk by half.

Food allergy survival

•Invited out? Call your host/hostess and discuss your eating issues. Follow up with an e-mail with a list of foods that are taboo and dishes you will bring. Send recipes to your host/hostess if appropriate.

•Have a heart-to-heart talk with yourself before heading into the holidays. Tell yourself you are not being punished by not being able to eat certain foods. There are plenty of delicious substitutes. Even your guests will appreciate being exposed to perhaps healthier and tastier alternatives. Here is a recipe for you to share.


Whole Amaranth Seed Chocolate Chip Cookies
(Makes about 12 small cookies)

Ingredients:
•1/2 cup quinoa flour
•1/4 cup whole amaranth seed
•1/4 cup amaranth flour
•1/2 tsp. baking soda
•1 T. flax mixed with 3 T. water
•1/4 cup canola oil
•dash sea salt
•1/4 cup toasted sunflower seeds
•2 T. cacao nibs
•1/4 cup yacon or agave syrup
•1 tsp. powdered stevia

Directions:
•Mix all the dry ingredients and blend in the oil, syrup and flax mixed with water. Add an extra tablespoon of water if mixture appears too dry. Blend in the seeds and nibs.
•Use a teaspoon to measure out the dough onto a sprayed baking sheet.
•Bake for 8-10 minutes in oven preheated to 350 degrees.





Related Articles
Editor's Picks Articles
Top Ten Articles
Previous Features
Site Map





Content copyright © 2022 by Sheree Welshimer. All rights reserved.
This content was written by Sheree Welshimer. If you wish to use this content in any manner, you need written permission. Contact Sheree Welshimer for details.