Working on your Game in Winter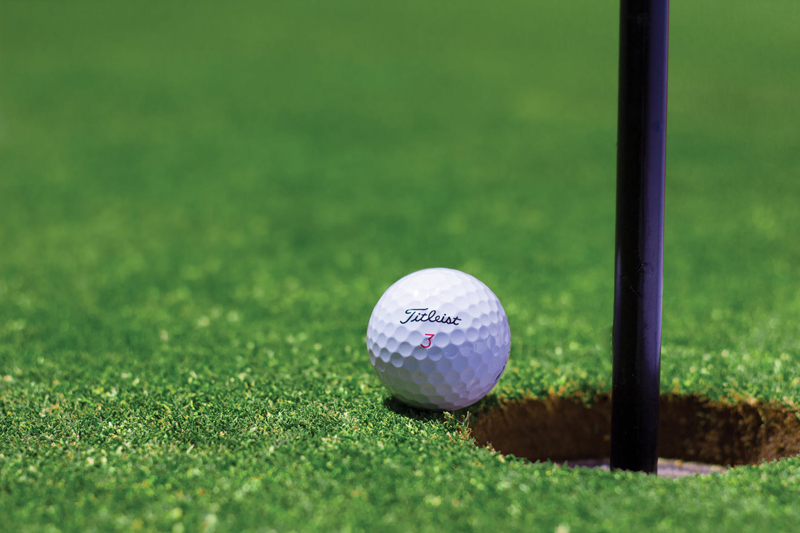 There are many things you can do in the winter to keep your golf game in tuned when not able to get out on the golf course. Turn to the internet and just type in Women's golf lessons and you will be amazed at how many video's will pop up with instructions from the Pro's. On one me those cold and blustery days it will amaze you how many golf lessons are available for every type of problem you have in your swing.

On one day I was thinking of a problem I was having with my swing since I have aged into my 80's and I was not striking the ball consistently. The balls were flying in all directions and decided to check the internet so typed in Google "Women's golf lessons on hip turn" as I thought that was my problem. I was surprised at what I found a series of different professional golf teachers giving demonstration on the proper hip turn in the golf swing. This then led to club demonstrations on proper hip turns as relating to the rest of your body. I was fascinated as I click on one after another.

What I was used to doing was something I always felt was the proper way to swing but as I aged the body had shifted into a different form. Not being as agile as I was in those other years I still felt I needed to use my body more into the swing. Sometimes my arms would over swing thinking I needed more power that way. From watching these video's and demonstrations of the golf swing to get more power in the swing you needed your whole body to cooperate.

Those video's on hip turns and rotating the body to shift the weight to release the most power into the swing without a whole lot of effort. If you don't line up your hips and shoulders to the target line the rest of the body will not hit the ball where you had planned for it to go. The swing is just the rotation around the body and transfer the weight properly from hips and shoulders by this coil it will generate the power into the shot. It takes no special effort the body will do the work. I understand as I aged I lost the proper weight distribution in the back swing. Seeing these video's I could understand what I was doing wrong.

I could tell I was not making the proper hip turn so it was not coming back into the proper position to the ball. I was losing power when the club head would come to the ball. I took this images in my mind going to the driving range working on taking the ball back with a proper hip turn. I really made a difference and began to hit the ball straighter and further. It did not work all the time on the course but I enough to make me feel better about my game. Now if the weather cooperates and my allergies get better I will be back out there to work on this. Try the internet when you think you need help with your game.



Related Articles
Editor's Picks Articles
Top Ten Articles
Previous Features
Site Map





Content copyright © 2022 by Letta Meinen. All rights reserved.
This content was written by Letta Meinen. If you wish to use this content in any manner, you need written permission. Contact Sandy Eggers for details.