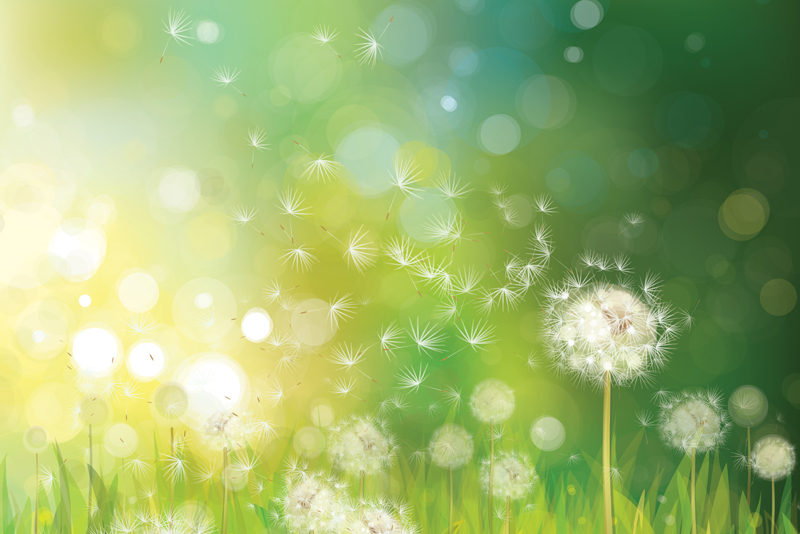 A hearty bowl of chicken soup is one of the best remedies for the colds and flu. There are many other tips passed around from generation to generation for preventing or curing colds/flu. Some are simply rumors while some are worthy of attention.

Chicken soup may help you get better sooner if you have a cold.

Turns out this is your best bit of advice for reducing some of the inflammation caused by a cold. In 2000, University of Nebraska researchers showed that chicken soup does have an anti-inflammatory effect. It also causes mucus to flow and gets the virus out of your nose faster.

Here's a simple recipe for your next batch of cold-fighting chicken soup:

1 cup small noodles, cooked
2 T. olive oil
1 carrot, peeled and sliced
1 small onion, chopped
1 rib celery, chopped
32 ounces chicken broth
½ tsp. dried thyme
1 ½ cups shredded cooked chicken
Salt and pepper to taste

Saute the vegetables until tender in oil in a medium sauce pan. Add the broth and thyme. Bring the soup to a boil and simmer for 10 minutes. Add the cooked chicken and noodles, salt and pepper, and heat. Ladle into bowls for serving.

Getting a flu vaccine too early may cause your protection to wear off by flu season

Flu vaccine is made to last for a year. You can get vaccinated as early as August and still be good to go, according to experts.

Stress increases your chances of getting a cold or flu

Chronic stress can heighten your chances of getting sick. Stress also may make it harder for you to get over a cold or flu.

Flying on an airplane increases your risk of catching a cold or flu

You are 100 times more likely to catch a cold on a plane than in everyday life, according to a study published in the Journal of Environmental Health Research. Your best defense is to stay hydrated, especially with warm fluids; use alcohol-based hand sanitizer and wipes; and keep your nasal passages moist with a nasal spray.

Some cold myths

•You'll get sick if you get cold or go outside with wet hair.
Truth: In studies, people, subjected to cold viruses, were no more likely to get sick when exposed to cold, wet conditions.

•Feed a cold, starve a fever.
Truth: Eat nutritious foods and stay well hydrated no matter what stage your cold is in.

•Echinacea or zinc can help prevent or shorten a cold.
Truth: Studies have not produced any conclusive evidence that echinacea or zinc can help fight colds.








Related Articles
Editor's Picks Articles
Top Ten Articles
Previous Features
Site Map





Content copyright © 2022 by Sheree Welshimer. All rights reserved.
This content was written by Sheree Welshimer. If you wish to use this content in any manner, you need written permission. Contact Sheree Welshimer for details.