Hearing loss impedes education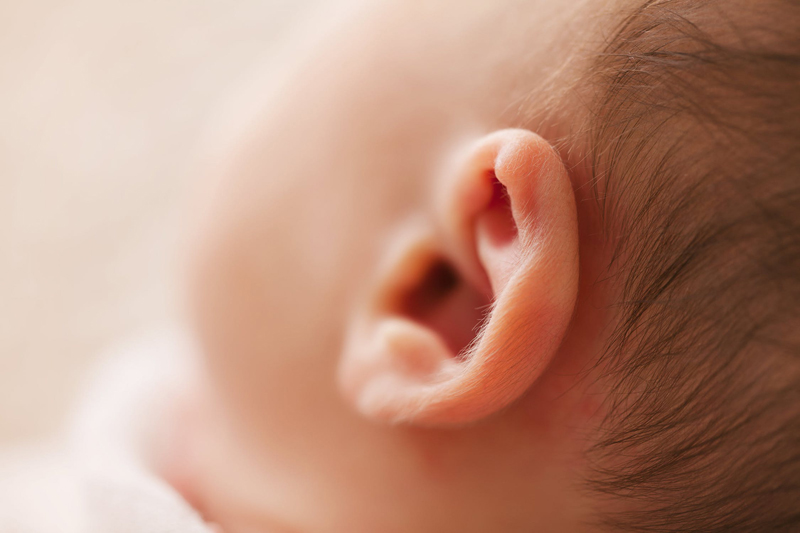 How has going deaf impacted on our education? It's a question that many of us have had to face and make adjustment for. The biggest reason deaf or hard of hearing children don't get a good education is because they have greater difficulty in developing language. Without language, no matter their intelligence, it is particularly difficult to achieve, or even learn equally well as their peers. A mild hearing loss, which in an adult might go relatively unnoticed, could be highly damaging for a child in their linguistic developmental years because they don't get the nuances to understand good speech.

And the result of pour linguistic skills is to seem unintelligent and sometimes downright stupid.

One lady I know wanted to be a doctor, and while smart enough, she couldn't hear well enough to get the education needed to get to university. Another wanted to be a nurse, but do you know how hard it is to lip read through a mask? She just couldn't get the education she needed while on the job.

I knew I wasn't stupid yet I was uneducated. The first time my hearing loss impacted on my education was when I was 18. I was at college and because the tinnitus had just started I was stressed, couldn't sleep and was not coping. I was studying to be a piano high school teacher (with business subjects minor)and had been asked to leave the College choir, (considered quite the elite) so I felt disgraced. I left college and went back to working as a secretary until my marriage, when I left the work force – for what I thought would be forever.

Life has a way of changing things and when my marriage broke up, once again I had to return to work. The music was no longer a career option so I decided to refresh my office skills. I took a shorthand refresher course and explained to the tutor I was deaf so I needed the help of lip reading to get the script down. I didn't do too well throughout the course and only qualified to sit for 80wpm to pass (I had had 100wpm Hansard Court reporting before my retirement to be full time mother!). During the exam the teacher wandered the room. I couldn't see her lips and so had to scibble what little I could hear, phonetically. I heard 'light pictures' and tried to fit the sounds I was hearing to the image of 'light pictures' (whatever they were!). It wasn't until she got to the last sentence I realised she'd said 'light fixtures'. I didn't have enough 'sribbles' down to transcribe so I decided to try the 90wpm. This time she stayed put, I was able to add the vowel sounds I could hear to the sight of the consonants on her lips and passed the course. But it was hard going.

By now I had changed my career to office and stumbled into a marketing/advertising agency. It was in my nature to be the best and learn on the go and it wasn't long until I was doing far more than office work, actually participating in the campaign planning and sometimes running my own.

I realised I needed more marketing knowledge so took up a TAFE (adult learning) course which would count towards a degree. For three years, three hours a night, two nights a week I attended the classes. In the 2nd year I even topped the group much to my surprise. I got by - not by listening to the tutors, but by reading the text during the lectures and completing the assignments. But it was exhausting after a full day at work so once more I gave it up.

However, I always felt short changed. I could have been well educated but I wasn't, and when the internet came along my husband encouraged me to finish a BA on-line. It was the only place I could complete equally with my peers. After 5 years I graduated from university at the age of 52 - 30 years or so after I'd started. My major was different (it wasn't music), but I felt vindicated. It was my deafness which had held me back and not my intelligence.

You Should Also Read:
Understanding deafned adults
Hearing loss and self esteem
Job hunting if you're deaf


Related Articles
Editor's Picks Articles
Top Ten Articles
Previous Features
Site Map





Content copyright © 2019 by Felicity Bleckly. All rights reserved.
This content was written by Felicity Bleckly. If you wish to use this content in any manner, you need written permission. Contact Felicity Bleckly for details.