A Request for Tic Tac Toe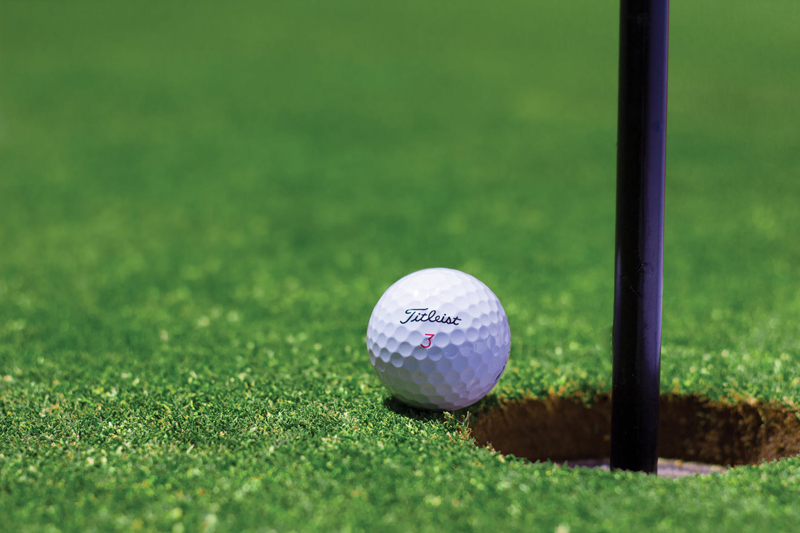 An email today was a surprise as I got a request for more information on the game Tic Tac Toe which I designed three years ago. I made up this game in 2010 as a change from our usual scramble of our Margarita game we have every year. I devised this game to hold the words Margarita into a nine spaced grids. Each of these grids would be used on each of our 18 hole course for a front nine and back nine.
When I got this email it brought back memories that I still had my file with all the information I was going to use for this event. Since that Margarita tournament had to be called off because of heavy showers my game was never played. I was sorry that happened as I believe it would have brought something different to the regular scramble we always played.
My plan was for each player to have two grid cards I had designed for front and back holes with the words Margarita on the grids of each card. After playing our 18 hole rounds where they put their score on our regular score card. After play they would compose their score onto the grid cards starting on the first grid going across and filling each card with their scores on both front and back.
As I checked over my file it had all the score cards and grid cards set up with all players' names, handicap and where they were to start on the course. Each card was given a different color for their "x" and "+" for their teams. All the red "X" teams would mark their grid card in an X for a total of six scores making that #5 hole counted twice. Subtract half their handicap from their total they would add together for a team score to find the winners of the team. The other teams with the "+" would also do the same. I also had them turn in individual low net scores for individual winners.
In my file I found all envelopes marked for the winners giving out 1st, 2nd, and 3rd. for individual scores and team winners. I even had the money to be charged and a financial pay out to the winners. It was a well laid out plan that never got to be used but we had a great Margarita party anyway for our food was already made for the luncheon and frozen margaritas were consumed.
I redesigned these grid cards minus the words Margarita to use with my regular women's group. Early this year I tried it out and gave out grab bag prizes for the winners. It worked out fine and we used it several times. It was a surprise to get this email so I send her a copy of the grids cards I had designed. I hope she gives it a try and lets me know how it turned out. I will have to use this again for my group as like to keep them on their toes for different games to keep things interesting and fun.

Related Articles
Editor's Picks Articles
Top Ten Articles
Previous Features
Site Map
Content copyright © 2022 by Letta Meinen. All rights reserved.
This content was written by Letta Meinen. If you wish to use this content in any manner, you need written permission.
Contact Sandy Eggers for details.