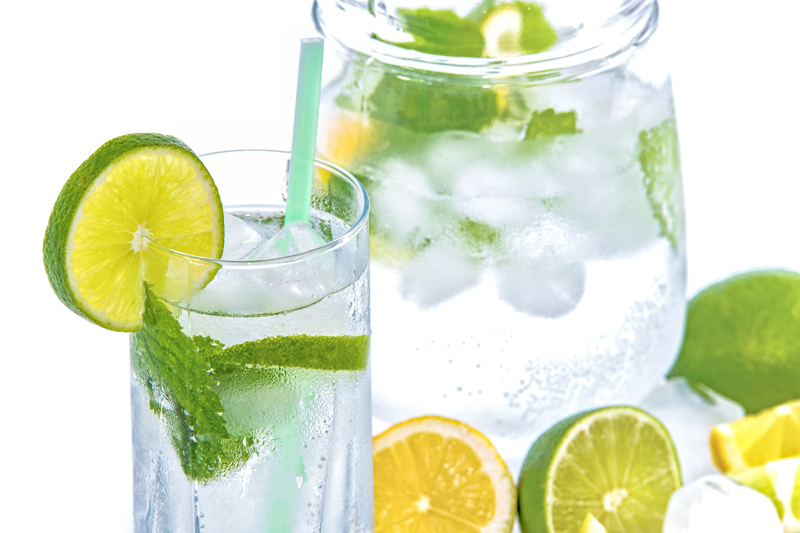 This rich, hearty, vegetable-stuffed stew is a classic Southern dish that traditionally used squirrel meat and vegetables that were available all winter long, like carrots and potatoes and onions.

In many southern towns sales of homemade Brunswick stew are as common as bake sales are in other regions. (In Richmond, Virginia the local rescue squads supplement donations by annual sales of the stew.)

You can use any kind of leftover poultry (except fried or barbecued) in this dish. In fact, the best stew I ever made was from the leftovers of a trio of Cornish game hens I served to my family when cooking a big turkey wasn't possible. (My mother sometimes threw in a little leftover roast beef if there wasn't enough poultry)

You'll sometimes see recipes for Brunswick stew that include okra. In my household okra and green beans and other such ingredients were considered outlandish. If you absolutely love okra, there are other, better ways to serve it. Don't complicate a simple dish by adding another layer of texture to it.

This version is my own interpretation of the classic dish, which adds shallots to the onions and Herbes de Provence to the seasonings. If you have chicken broth or turkey stock to begin, it will only make the flavor more layered.

Brunswick Stew Recipe

2-4 cups poultry or roast beef, coarsely chopped
2 medium potatoes, chopped (I leave the skin on)
2 chopped yellow onions
2-3 shallots, chopped coarsely
2-3 garlic cloves, crushed
3 medium carrots, cut into "coins"
1 bag frozen corn (plain yellow corn is fine, no need for fancy white corn)
1 bag frozen lima beans (no sauce)
2 large cans tomato paste
1 Tbsp. brown sugar
2 Tbsp. olive oil
1 tsp. ground black pepper
1 Tbsp. Herbes de Provence (may also use Italian seasoning)
1 bay leaf (optional)
Pinch salt
2 dashes Worcester sauce

Fill a large soup pot ¾ full with water or vegetable stock or chicken broth. Add the olive oil and bring to a boil.

Add the chopped onion, shallots, carrots and potatoes. Cover and reduce heat to medium. When the vegetables are cooked "al dente" add the meat, tomato paste, brown sugar and the rest of the seasonings along with the Worcester sauce.

Cover and continue to cook until vegetables are very tender. (Note: the meat will start to "shred" at this point, which is what you want.) Stir frequently to keep the stew from sticking to the pan. (Once you've added the tomato paste, the stew burns easily, so keep an eye on it.)

Bring the soup back to a boil and add the corn and lima beans. Bring the soup to a simmer and cover until the frozen vegetables are soft.

If using a bay leaf, remove before serving. Add more salt or pepper if necessary.

This stew is thick enough to use as the basis for a pot pie. Spoon into a large casserole dish and top with biscuit dough cut into little dots. (Leave some of the stew showing.) Bake at 350 degrees until the biscuits brown.

The stew also freezes well. You can let it cool and spoon individual portions into freezer bags or freezer containers and then thaw as needed in the microwave.




Related Articles
Editor's Picks Articles
Top Ten Articles
Previous Features
Site Map





Content copyright © 2022 by Katherine Tomlinson. All rights reserved.
This content was written by Katherine Tomlinson. If you wish to use this content in any manner, you need written permission. Contact Cati Arcuri for details.