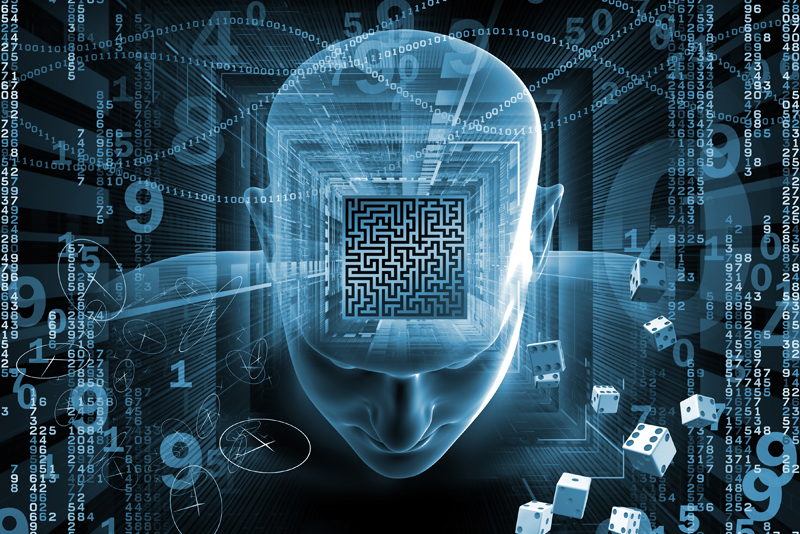 The Shrieve House at 40 sheep Street in Stratford-upon-Avon, Warwickshire is said to be haunted by many ghosts. The award-winning Fallstaffs Experience Museum located in the Shrieves House barn at the back of the house even gives ghost tours of the property.

William Shrieve (one of the spectres said to still inhabit the house) was the first occupant to live at the residence. Shrieve was an archer, and might have been a Sheriff as well, to King Henry VIII.

Parts of the building date back to 1470; and, the foundations date back to 1196. "The cobblestone carriageway is the only surviving in Stratford."

Shakespeare was friends with an innkeeper and his family who once resided there and possibly based his Falstaff character on this innkeeper.

Another tenant of the building was John Woolmer, the first Mayor of Stratford in the 17th century.

According to the Fallstaffs Experience Museum website, other entities that share the grounds include an 18th century serial murderer, a female child pickpocket, parliamentary soldiers, an ancient spirit with red glowing eyes wearing a hood and even animals.

An elderly lady holding a candle has also been reported on the staircase. The rumor is that the sport where she is seen is the same place a soldier hanged himself.

Shadow figures have been spotted at the Museum. Sometimes visitors report "being pushed, patted and stroked by the ghostly beings." One unpleasant report is of a phantom smell of rotting flesh.

American paranormal journalist Fiona Broome says the property is "the most unique and haunted in the world." In her podcast, Broome claimed the Fallstaffs experience to be unlike any other haunting. She believes that there are possibly malicious entities at the residence. Broom called the location "profoundly haunted." In the tavern room, people's facial features actually changed.

Derek Acorah of Most Haunted became possessed while investigating the property in 2004. Acorah writes, "From the moment I entered the building, I felt an overwhelming sense of anguish and dread, with many, many souls present in the atmosphere. There was certainly evidence of sorcery and witchcraft present everywhere with an almighty stench of rotting flesh all around me."

For additional information:

https://www.questforghosts.com/haunted-houses/britain/shrieves-house.html

https://www.falstaffexperience.co.uk/page.php?linkid=20

https://www.visitheartofengland.co.uk/newdetail.aspx?id=evdma1020152&group=0&county=8





Related Articles
Editor's Picks Articles
Top Ten Articles
Previous Features
Site Map





Content copyright © 2023 by Deena Budd. All rights reserved.
This content was written by Deena Budd. If you wish to use this content in any manner, you need written permission. Contact Deena Budd for details.