Anti-Miscarriage Drug in the News Again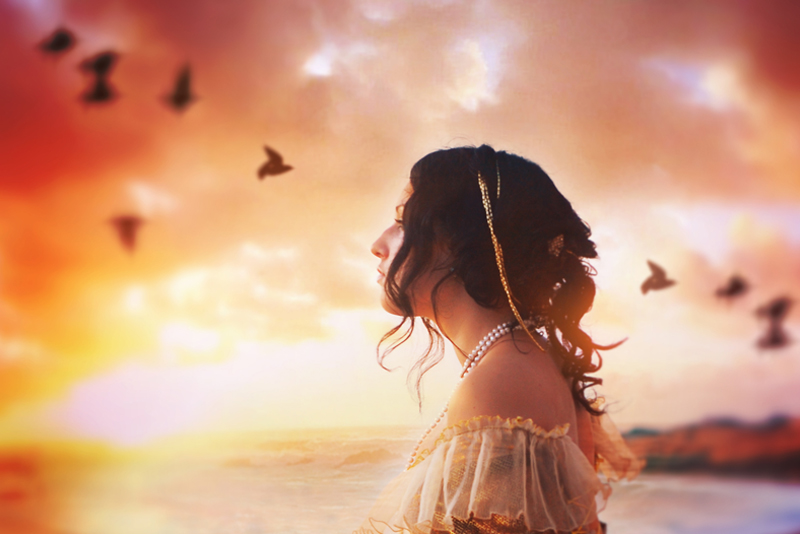 The drug DES is in the news again. Four sisters in the Boston area are suing the drug's manufacturer Eli Lilly. The four have all had breast cancer and feel that it is linked to their mother taking DES while pregnant with them in the 1950's. Other lawsuits of a similar nature have been filed in the past but this is the first one to go to trial.

DES or Diethylstilbestrol was given to many pregnant women for almost 40 years beginning in the 1930's. At the time DES was believed to be a wonder drug that would prevent miscarriages. Later, these claims were dis-proven. Doctors stopped prescribing DES in 1971 when it was linked to a certain type of cancer in women (not breast cancer)

Many women whose mothers took the drug began to experience difficulties when they began to start families of their own. DES daughters, as they're commonly called, were diagnosed with misshapen reproductive organs such as uterus and cervix. They were found to be at greater risk for ectopic (tubal) pregnancies and pre-term delivery. Additionally, they experienced higher levels of infertility in general.

Having suffered five miscarriages, I can certainly understand the appeal of a seemingly simple way to prevent them. These days medical professionals are more focused on things to avoid (such as drinking alcohol, smoking or cleaning the litter box) or things to do (like taking folic acid or getting enough rest) rather than offering one cure-all. As much as we know about human reproduction, nothing can guarantee a woman won't suffer a miscarriage.

DES is just one example of a drug which seems beneficial but in which long-term issues were not foreseen. There are many things we use or ingest every day but we do not know how they will affect us long term.

DES has not been definitely linked to breast cancer but the Melnick sisters, who brought the lawsuit feel it has to be more than a coincidence. Lawyers for the drug maker say the sisters' claim are unfounded. Legal experts agree however that this trial will set a precedent for the future.



Related Articles
Editor's Picks Articles
Top Ten Articles
Previous Features
Site Map





Content copyright © 2022 by Christine Beauchaine. All rights reserved.
This content was written by Christine Beauchaine. If you wish to use this content in any manner, you need written permission. Contact Christine Beauchaine for details.