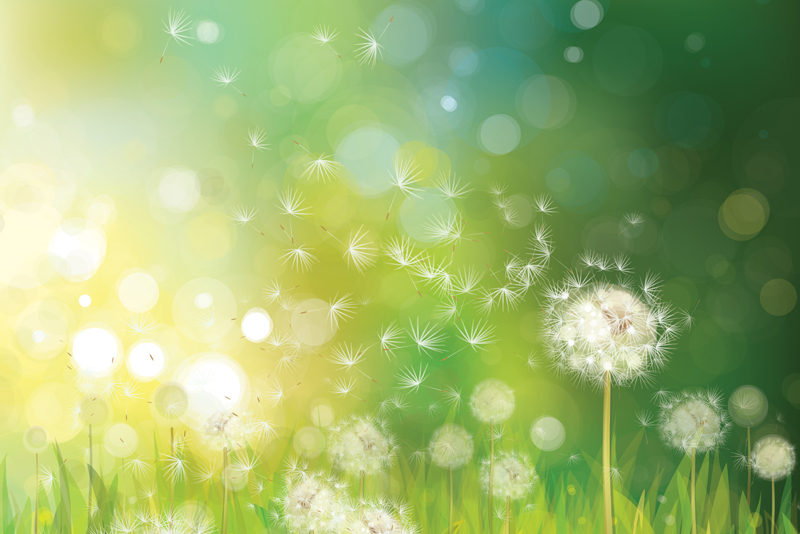 Flu season is in full swing across the country with officials from 44 states reporting widespread flu, according to the Centers for Disease Control (CDC). Google Flu Trends, which monitors flu activity around the world based on internet search terms, shows the U.S. already in the bright-red "intense" category.

The percentage of emergency room visits from influenza-like symptoms is high, 6.9 percent, in southeast U.S. The rates haven't been this high since November, 2009, when the H1N1 flu pandemic was implicated in 230 deaths in Florida. In September of that flu season, about seven percent of emergency-room and clinic visits were flu-related.

What can you do to avoid becoming a flu statistic with all these flu germs swirling about?

•Health officials say your best weapon is getting a flu shot, and it's not too late. Flu season peaks around January and February, which means you still have time to protect yourself with a shot. It takes about two weeks after your vaccination for your antibodies to be at full strength. This year's vaccine protects against three strains of influenza.

•If possible, avoid large public places. Germs can travel six feet in the air, as well as live on all kinds of surfaces.

•Wash your hands often, especially after you cough or sneeze. Use plain old soap and water, and alcohol hand sanitizers, if necessary. Eighty percent of infections are spread through hand contact. For best results, wash your hands for 20 seconds.

•Try not to touch your eyes, nose or mouth.

•Clean things you touch frequently, such as cell phones, toys, keyboards and countertops, with alcohol wipes.

•Your kitchen sink is crawling with bacteria, especially sponges and scrubbing tools. Put these items through a dishwasher cycle to kill 99.9 percent of bacteria on them.

•Shopping carts, especially handles, are germ hot spots as dozens of people use them every day. Some stores now have dispensers with disinfectant wipes near the cart area. If not, consider bringing your own and wiping off the cart handle. Make sure you put meat and produce, including bananas, in plastic bags provided before placing them in the cart.

•Bathtubs and showers are perfect germ breeding grounds because they are less likely to dry out during colder months. Give them a scrub with a disinfecting cleaner once a week and dry them out with a towel after each use.

•Get your sleep every night.

•Eat right.















Related Articles
Editor's Picks Articles
Top Ten Articles
Previous Features
Site Map





Content copyright © 2022 by Sheree Welshimer. All rights reserved.
This content was written by Sheree Welshimer. If you wish to use this content in any manner, you need written permission. Contact Sheree Welshimer for details.