Cuissential Collapsible Tea Kettle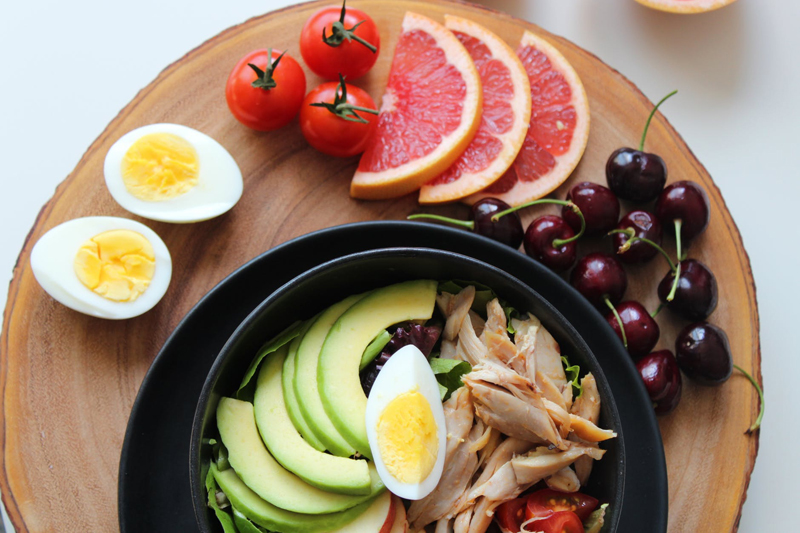 If you're tight on space, or simply want to neaten up clutter, the Cuissential Collapsible Tea Kettle lets you boil water easily - and then the tea kettle squashes down into a tiny flat shape.
The unit is made of silicone with a metal base and plastic handle. The kettle pops open quite easily and is sturdy once open. I.e. it won't self-collapse :).
We have a Maytag smooth-top electric range. So there are electric burners beneath a smooth flat surface. On that it takes eight minutes to heat up four cups of water. We have two-cup mugs so that way we each can have a cup of tea.
In comparison, in the microwave we tend to do a two-cup measuring cup run for one person, in two minutes, and then a two-cup run for the other person. We use the measuring cup so the mug itself doesn't heat up, and therefore is easier to hold afterwards.
On one hand, that means the electric burner takes twice as long as the microwave does to make the water hot. On the other hand, though, I'm reading that experiments done by the Home Energy Magazine find that an electric burner uses 25% less electricity than a microwave in this situation. So it's more environmentally friendly.
One down side on the tea kettle - there's no whistle. So I have to set the microwave timer to go off in eight minutes when the water will be done. And then I have to run over quickly so the water doesn't get too hot (i.e. turn into a super-rolling-boil). With the microwave it's fine if I linger before attending to the beep.
Another tea kettle down side. Because of its compact design, the handle is in close to the body. Meaning when I pour the tea the hot steam comes right up into my hand. With many tea kettles I've owned the handle is further back from the spout, so there's more space between skin-burning steam and said skin.
So, where does that leave me? I love the shape and bright color. I love the space-saving aspect of it. I love that it's more eco-friendly to use. I don't really mind waiting a few minutes longer for the water.
I do mind the steam coming up against my hand while pouring. I also find the lack of a whistle means I have to add another step to the process.
So if you're camping, I would definitely have one of these. It's light, flat, and perfect. If you're in a boat or RV, I would think you'd have a microwave already and it'd be more efficient to use that with a measuring cup. You'd need to have the measuring cup anyway, for general cooking and such, and that way you wouldn't even need a tea kettle at all.
So I suppose it comes down to if you like / need to use a tea kettle. If you do, and space concerns trump whistle / handle placement concerns, then this is perfect. If you really need a kettle and a whistle and/or better handle is important to you, then this probably isn't the one to go with.
Whatever diet you follow, drinking ample liquids is a key part of staying healthy - and herbal tea is a wonderfully flavorful way to do that. So I definitely recommend that, however you do it, you find ways to integrate tea into your daily lifestyle.
I was sent a review copy of this kettle by Cuissential.
>Buy the Cuissential Collapsible Tea Kettle from Amazon.com
Lisa Shea's Library of Low Carb Books


Related Articles
Editor's Picks Articles
Top Ten Articles
Previous Features
Site Map



Follow @LisaLowCarb
Tweet





Content copyright © 2022 by Lisa Shea. All rights reserved.
This content was written by Lisa Shea. If you wish to use this content in any manner, you need written permission. Contact Lisa Shea for details.