Martin Luther King to Barack Obama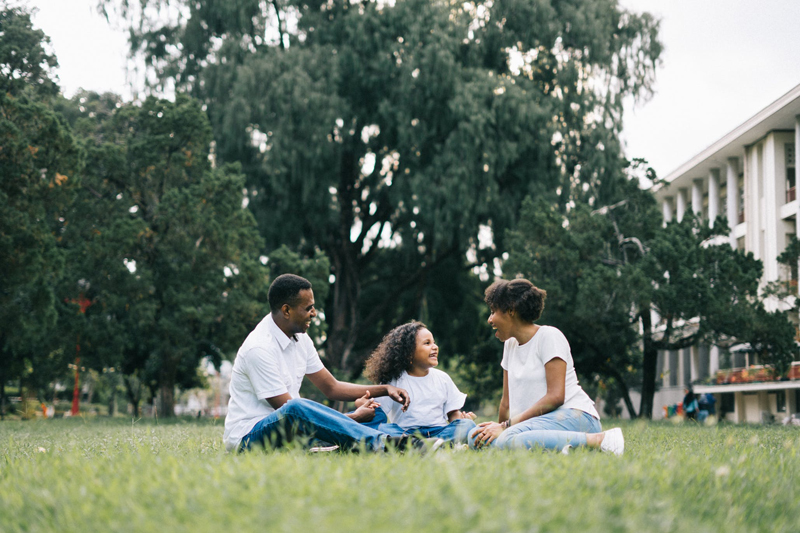 From Preacher to President. Whether or not people like it is irrelevant. Many would like to wipe out the fact that Barack Obama, an African-American, is President. Many wanted to stop Dr. Martin Luther King Jr. Wishing to strike both from the history books and minds of Americans and the world. They fought hard to make certain that President Obama was a one term president. They failed; on both accounts.

How befitting that the second inauguration of President Barack Obama falls on the celebration of Dr. Martin Luther King's life and work. How historic that the first African American President is being sworn in on the day that we celebrate and honor a man that paved the way and lit the match that made it even possible for Barack Obama to be President.

Fifty years ago this year, Dr. King marched on Washington, and gave his iconic speech so many have termed: I Have A Dream. Fifty years ago, he marched for civil rights and equality. Some 250,000 people converged on Washington to make their voices heard about jobs and freedom. Today, millions converge to celebrate a victory; the second inauguration of Barack Obama. Dr. King was discouraged from doing the march on Washington. However, he and the coalition of civil rights organizations were determined to make a change. Determined to have their voices heard. Determined to make a difference.

Had it not been for that very coalition coming together, making a decision to lay their lives on the line for all humanity; we may not have a Barack Obama as President of the United States. Much of what was said that day on August 28, 1963 rings true today. Although much has changed, much as remained the same, and history is being repeated; just under a different guise.

As we move forward and celebrate Dr. King and his legacy, and we celebrate the second inauguration of our first African American President; we have much to grateful for. We have much to consider in how we can move forward and continue the work that was begun so many years ago. We may have an African American President, but that does not mean we've won the war against hatred, inequality, bigotry, or even slavery.

As long as there remains disparity between the classes and the races; as long as there is inequality in our schools, our communities; as long as there are a disproportionate amount of black men and black women in prison; as long as there is continued hunger and homelessness; as long as someone can come into a safe place and take the lives of innocent children; our work is not done. The fight is not over.

It is imperative that we teach our children their history. Not just African American history, but American history. If we do not remember the past, forsaking its lessons, we will continually repeat the past. We will continue to fight the same fight; fighting the same evil and wickedness.

Two profound speeches stood out that day in 1963; one by Dr. King and another speech by civil rights leader and politician, John Lewis. At the time of the march, Lewis represented the Student Nonviolent Coordinating Committee. His speech mirrors what so many are saying today. What many are feeling in their hearts:

Our minds, souls and hearts cannot rest until freedom and justice exist for all people...All of us must get in the revolution. Get in and stay in the streets of every city, every village and every hamlet of this nation until true freedom comes, until the revolution is complete. In the Delta of Mississippi, in southwest Georgia, in Alabama, Harlem, Chicago, Detroit, Philadelphia and all over this nation, the black masses are on the march!...By the force of our demands, our determination and our numbers, we shall splinter the desegregated South into a thousand pieces and put them back together in the image of God and democracy...We must say, "Wake up, America. Wake up!!! For we cannot stop, and we will not be patient."

In moving forward in our celebrations on this, the second inauguration of the first African American President, Barack Obama, and the celebration of Dr. Martin Luther King Jr.'s life and legacy, may we remember the lessons and words of the past as we move forward. Yes. Celebrate the triumphs and the victories. However, remember the work that still lies before us, and the many that still stand in need for someone to fight for them. To make their voices heard.

Let us be reminded of the words of Dr. Martin Luther King Jr...

"I have a dream that one day this nation will rise up and live out the true meaning of its creed: "We hold these truths to be self-evident: that all men are created equal." I have a dream that one day on the red hills of Georgia the sons of former slaves and the sons of former slave owners will be able to sit down together at a table of brotherhood. I have a dream that one day even the state of Mississippi, a desert state, sweltering with the heat of injustice and oppression, will be transformed into an oasis of freedom and justice. I have a dream that my four children will one day live in a nation where they will not be judged by the color of their skin but by the content of their character. I have a dream today...And when this happens, when we allow freedom to ring, when we let it ring from every village and every hamlet, from every state and every city, we will be able to speed up that day when all of God's children, black men and white men, Jews and Gentiles, Protestants and Catholics, will be able to join hands and sing in the words of the old Negro spiritual, "Free at last, free at last. Thank God Almighty, we are free at last."



You Should Also Read:
44th President Barack Obama
Is There A Dreamer In The House
History Is Made


Related Articles
Editor's Picks Articles
Top Ten Articles
Previous Features
Site Map





Content copyright © 2023 by Ruthe McDonald. All rights reserved.
This content was written by Ruthe McDonald. If you wish to use this content in any manner, you need written permission. Contact Ruthe McDonald for details.