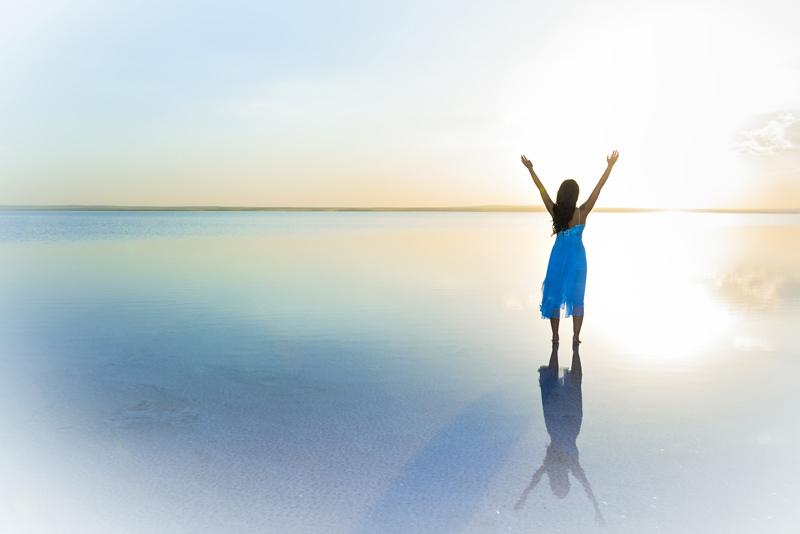 Scientists, at the UK's Imperial College London, have been studying the effects of public indoor smoking bans on children's asthma. The researchers found that public indoor smoking bans have had a direct impact on the number of children's asthma hospitalizations in that country.
Smoke and secondhand smoke are powerful asthma triggers, especially dangerous for babies and children. Not only is smoke an asthma trigger, but is also a powerful trigger for other health troubles, including heart disease and cancer.
UK Study on Public Smoking Bans
Public smoking bans, in the UK, came into effect in 2007. After the non-smoking laws were put into effect, researchers found a 12.3 percent drop in the number of children's hospitalizations due to asthma. That's quite an amazing and sharp drop for kid's asthma related emergencies. The drop in asthma hospitalizations was seen across all socio-economic levels (wealthy-poor, cities and rural areas, etc.). In addition, scientists found that public smoking bans led to a decrease in cardiovascular diseases, including heart attacks and strokes.
Public Non-Smoking Laws in the U.S.
Public non-smoking laws have also become more numerous in the U.S. in recent years. According to a 2012 study by the Centers for Disease Control (CDC), the 50 largest cities in the U.S. now have public smoking bans for workplaces, bars and restaurants. Along with public smoking bans, there's been a decline in the number of Americans who smoke. Here's a look at the top 10 U.S. cities that have comprehensive smoke-free laws (as of November 2012):
• New York, NY
• Los Angeles, CA
• Chicago, IL
• Houston, TX
• Philadelphia, PA
• Phoenix, AZ
• San Antonio, TX
• San Diego, CA
• Dallas, TX
• San Jose, CA
Researchers found that U.S. public non-smoking laws have had similar results to those found in the UK. Non-smoking laws have helped to reduce asthma hospitalizations for both adults and children. In addition, the bans have also reduced the number of heart attacks and strokes. Public smoking bans seem to have a fast effect on health in regards to lower hospitalizations, along with lowered health costs.
Implications
Study after study continues to demonstrate that exposure to smoke and second-hand smoke causes serious health issues, even in non-smokers. Children and babies face the highest health dangers from secondhand smoke. If public smoking bans work this effectively, then consider how it could work if you put a smoking ban on your home and in your car! Not only would you protect your children's lungs, but you could also protect your own health.
Here's a link to the list of the 50 Largest U.S. Cities with Smoke-Free Laws (just cut and paste the web site address into your browser):
Comprehensive Smoke-Free Laws--50 Largest U.S. Cities, 2000 and 20012: https://www.cdc.gov/mmwr/preview/mmwrhtml/mm6145a3.htm?s_cid=%20mm6145a3.htm_w#tab

Please check out my new book Asthma's Nothing to Wheeze At!


Now also available on Amazon Asthma's Nothing to Wheeze At!
You Should Also Read:
Secondhand Smoke Dangerous for Asthmatics
Multiple Chemical Sensitivity and Asthma
Asthma in Babies and Children


Related Articles
Editor's Picks Articles
Top Ten Articles
Previous Features
Site Map



Follow @SherryAsthma
Tweet





Content copyright © 2023 by Sherry Vacik. All rights reserved.
This content was written by Sherry Vacik. If you wish to use this content in any manner, you need written permission. Contact Sherry Vacik for details.