Salado Golf Club at Mill Creek Final Push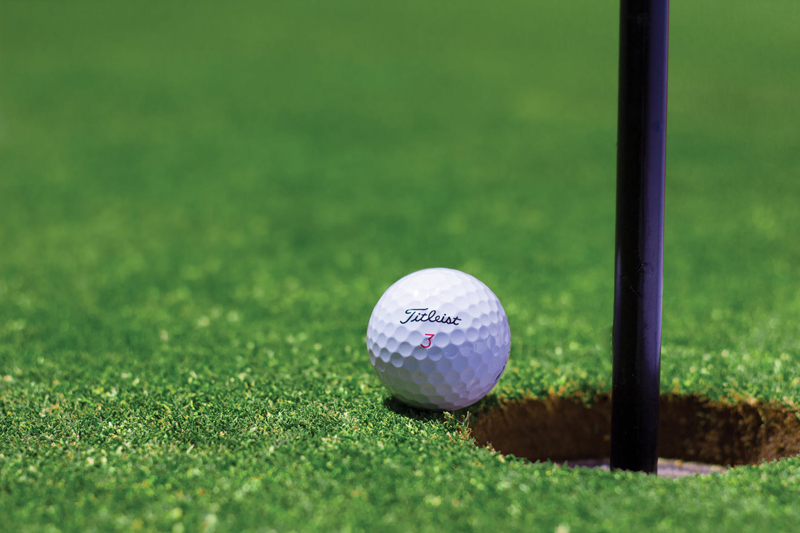 After a holiday break the board for the Salado Golf Club at Mill Creek is making an all out push in January and February to make our goal to buy the Mill Creek Golf Club. We have until February 20 to complete our loan drive to buy the golf course and collect paying memberships. We picked Feb. 20 so it will give us the remainder of the month to complete the deal and pay off the present owner. We are in hopes of making the big change over on March 1st so we are in our final push to reach this goal.
The SGCMC board has opened a meeting room at the Visitors Center of the Chamber of Commerce. Terry Dill and our Treasure CPA Bruce Bolick will be at this Center meeting room every week day from 3-5 p.m. until Feb. 20th. These two board members are meeting with people who have signed their pledge to contribute $10,000 or more in a loan to buy the golf course. We also are taking in the members who made their commitment to join the new golf club with initiation fee of $1,000 to 2,000 plus monthly dues of $250.00 to operate the new system. The money taken in at these meetings will be in a Safety Deposit Box for safe keeping until Feb. 20th our final day to see if we are ready to buy the club.
After numerous meetings with interested Salado and Mill Creek residents concerning the plans of how the citizens of this community can become part of a 501c7 non-profit group which is for recreation and amusement organizations. All consent forms to the non-profit acceptance and the system of a loan structure has been approved by State and Federal organizations. Our big push now it to finalize the incoming loans to buy the course and for members signing up to this new system.
This board also worked on a packet or prospectus of all information concerning our work thus far. It included a financial Golf Club statement of operations of the past owner, plans for the future, updating the damaged golf course plus list of present board members. This packet was sent to every home owner within a twenty-five mile radius of Salado. This should give every person a complete look as how we can become a member owned golf club.
I was concerned after our big meeting with current Mill Creek golf course membership we only received 8 signed commitments that evening. With the members who signed up early we had 51 members the first of January this included 14 new memberships. I checked with Matt our young Pro for a list of current membership. After checking this list I found we had 72 members that needed to be contacted. I worked on a plan to set up appointments with these members for a personal visit with Terry Dill and Bruce Bolick our Treasure. I brought this idea to the board the first meeting in January and received an acceptance vote to set up these appointments. I used a post card in a large size for mailing each person a day and time they would have a personal visit with Terry and Bruce to have their questions answered concerning the informational packet they received.
These appointments will start on January 30th and continue through February 11th with all 72 members having their personal time with Terry and Bruce. I plan to be there for the first few days to greet them as they arrive. I also included my email address and telephone number on this card in case there time did not fit their schedule. We are now ready to expand these appointments to include former members of the Mill Creek Golf Club and could go on until close to our date of Feb. 20th. It is our only hope that this method works and we reach our goal as it seems to be our only hope to get this golf course back to its original beauty and challenging golf course of 27 holes. The board has had numerous meeting and Terry has pushed us with new ideas and suggestions to make this endeavor possible.

Related Articles
Editor's Picks Articles
Top Ten Articles
Previous Features
Site Map
Content copyright © 2022 by Letta Meinen. All rights reserved.
This content was written by Letta Meinen. If you wish to use this content in any manner, you need written permission.
Contact Sandy Eggers for details.