2013 Entered with Illness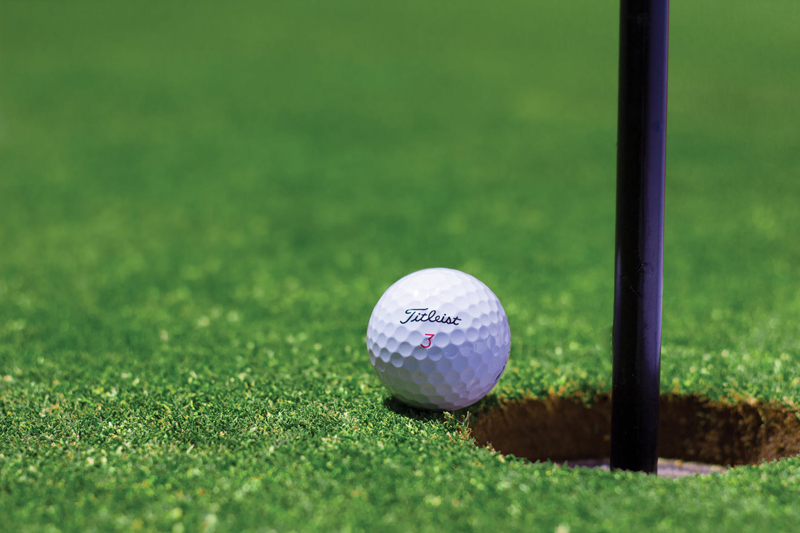 I am one who very seldom gets sick but the end of 2012 and the start of 2013 hit me big time. It was the coughing and coughing that began to wear me out. My Doctor visit consisted of a prescription of laced cough syrup plus I added cough drops. That got me through Community Chorus concert and numerous other activities. In December on some mild days I tried golf but only lasted nine holes. The first weekend in January it turned worse so Monday back to Doctor. This time needed to go for chest X-ray at the clinic. It proved no pneumonia but was called Walking Pneumonia.
After the super strong medication, the shot and nebulizer I started to feel better and cough was getting less and less. I started to think I could try golf again but first time only lasted four holes, next time I lasted nine holes but I was on the mend. Finally this past Friday was a beautiful day with warmer weather and I finished 18 holes. I did not play many of them as when the swing was not there I just picked up and went on to the next hole. On the last nine I decided to take pictures when I picked up on the hole. The weather was so great and it was good to be on the golf course again.
I was playing with friends and enjoying myself and feeling so much better. I decided I needed to share this game with everyone. It is why I love it here as one can play golf all winter even if the fairways may be brown with no leaves on the trees but the crystal clear blue sky and warm sun shine makes for a great day. This is why I am working to save this golf course and bring it back to its scenic beauty of a few years ago.
Since it had been a few months since I played the back nine the construction of this new house surprised me. I knew they had laid the foundation in November but the size of it surprised me. With the economy the way it is in most of the country it seems Texas goes on its merry way. The girls told me they thought it was being built by someone from Killeen which is next to Fort Hood. Sure hope they play golf we need new golfers.
The 18th hole is a favorite and a scenic par 3. It was formerly our #3 hole on the third nine but since the flood the course was re-designed and it became #18 now. It is a challenge as you can score big numbers if you hit the two sand traps. The one behind the green is the toughest so don't use too much club or that trap with get you. The three men ahead of us were super slow they had started an hour before us and we caught them with three holes to go. It was a great day even if the golf game was a little off. My strength is coming back so will not push it but beautiful warm sunny days with no wind are hard to pass up.


Related Articles
Editor's Picks Articles
Top Ten Articles
Previous Features
Site Map





Content copyright © 2022 by Letta Meinen. All rights reserved.
This content was written by Letta Meinen. If you wish to use this content in any manner, you need written permission. Contact Sandy Eggers for details.