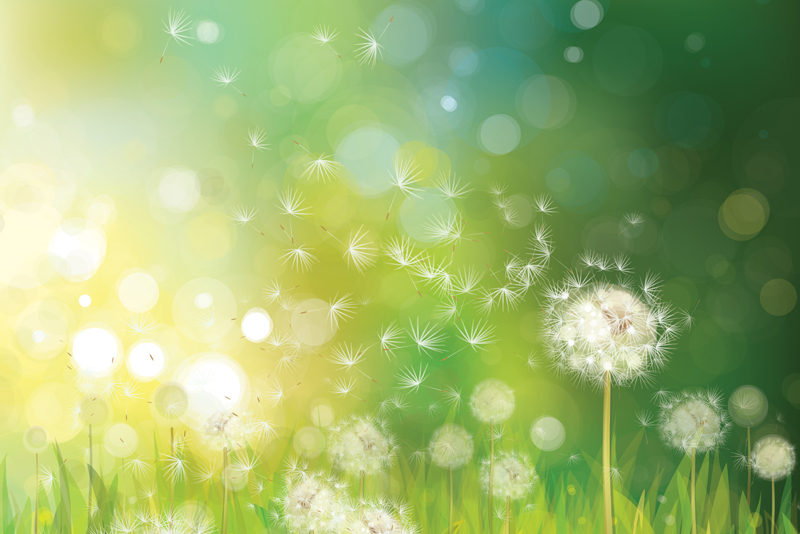 Resolve All Your Allergies, Food Intolerances and Chemical Sensitivities by Robert Wellesley addresses a topic to which I can relate. I, like the author, have battled lifelong environmental, food and chemical sensitivities.

The book's topic is not just for those of us with extreme
allergies/sensitivities. The book should be a must-read as it opens your eyes to the fact that food and drug companies, the government and doctors are "not" looking out for your best interest when it comes to what is allowed in foods, personal hygiene products, etc. The fact is they are looking out for their profits more than your health and well-being, according to the author.

The book is meant to shock you into taking your own health and allergies more seriously. In the U.S., 1,500-35,000 man-made chemicals are allowed as ingredients in food and personal care products, Wellesley writes. The law does not require these ingredients to be listed on the ingredients' label. These man-made chemicals have been implicated as one of the causes of more than 300 diseases, including allergies, asthma, cancer, diabetes and others.

In Europe, 1,350 toxic food additives are banned while the U.S. prohibits just nine of them. Nine out of ten chemicals allowed into food and cosmetics have never been studied in detail.

What is the role of the Food and Drug Administration (FDA) in regulating what gets into the food chain and environment? The FDA basically relies on the food industry to police itself.

With little government oversight, your best bet is to protect yourself, according to Wellesley. In fact, that is exactly what Wellesley did. The author gave up on allergy remedies and doctors, and began his own quest to see if food additives, plastics and man-made chemicals might be playing a role in his own chronic allergy and health issues.

Wellesley discusses "allergy threshold" or the point where your allergy symptoms appear. You can reduce your allergy threshold by cutting back or even eliminating processed food additives and environmental chemicals.

Wellesley readily admits that is impossible to avoid all the synthetic chemicals in our food and environment. That is why he highlights practical suggestions throughout the book's pages for those motivated to reduce their overall exposure.

The author describes food as the primary vehicle by which man-made chemicals enter the human body. You can sidestep many of the dangers of toxic additives by eating organic, healthy, basic foods whenever possible and cooking at home.

The book's overwhelming supply of information, studies and facts make it not for the casual reader. The book was of high interest to me but I still had difficulty wading through the material. The author does have a good sense of humor which helped.










Related Articles
Editor's Picks Articles
Top Ten Articles
Previous Features
Site Map





Content copyright © 2022 by Sheree Welshimer. All rights reserved.
This content was written by Sheree Welshimer. If you wish to use this content in any manner, you need written permission. Contact Sheree Welshimer for details.