Cochlear implant problems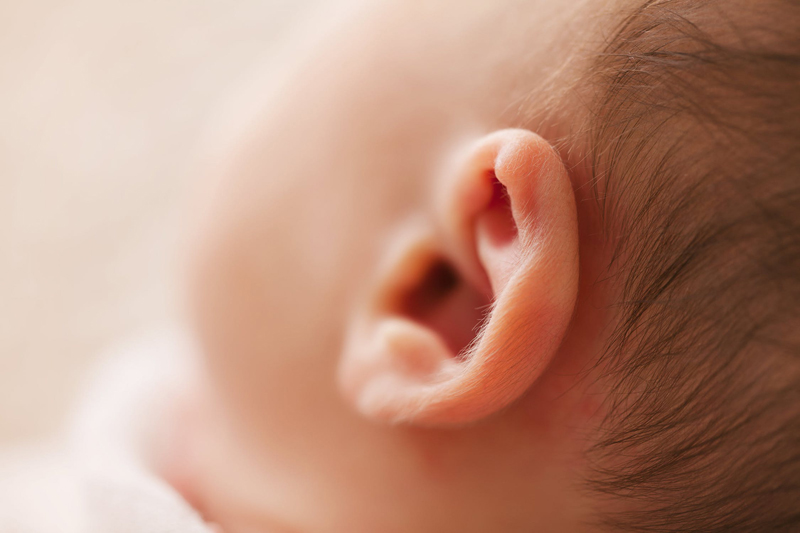 My first implant was such a resounding success that it came as a huge shock when my second implant wasn't. At switch on this implant did nothing but give me a high pitched scream – even with no stimulation on the electrodes. When both processors were switched on this scream dulled a little but was still present.

For about the first three months the sound was so out of balance. A car sounded like a truck about to run over me and a truck was like an aeroplane landing next to me. Yet I couldn't hear speech properly close to me.
I had frequent rampant tinnitus attacks – so loud I thought my head would blow off. These attacks came on wearing my processor and didn't abate if I took it off. The only way was to take the processor off and then maybe half an hour later put it back on and this seemed to alleviate the tinnitus. However, sometimes nothing would work and I had to try all sorts of masking techniques – playing music, listening to the radio, my husband taking me for a drive.
In addition I had a number of vertigo attacks which left me unable to stand. Provided I lay still in bed the world didn't swirl, but the minute I sat up or stood I was in danger of falling over. My husband said it was liking a drunk man walk. These lasted for a few seconds through to three days.

But even worse was the constant popping I got. Frequencies in the environment caused a popping in my hearing simultaneously with the sound. In a simple sentence I might hear something like "I see(pop) the sea(pop) is swelli(pop)ing this e(pop)vening." It would go on for hours and sometimes days and occurred regularly. Once it started, nothing I did seemed to change it.
About three months after my second implant I also had another serious operation and during the couple of weeks recovery period I didn't wear it at all, partly because of the problems I had been experiencing but partly because I was just in a heavy recovery mode and needed to relax. When I did put the processor back on the sound I was hearing all had a vibrato. A vibrato is a 'wobble' in the sound. (Singers put a vibrato into their notes – particularly Opera singers!). It was very awful to listen to. It took me about two weeks to get a clear sound again.

However, having all these problems didn't mean I wanted to give up hearing bi-laterally. With both ears working the sound was still better than with just one.

It's now three years since my second implant and slowly, slowly, slowly the problems have diminished. The vertigo simply subsided and I now rarely get an attack. The tinnitus episodes reduced and now I rarely get one. We tried everything possible to stop the popping – I went through five processors including a backwards compatible one and we turned off selected electrodes. Nothing made any difference but over the past year I have only had a rare 'pop'.

The sound quality in my second ear is different to that of my first one. The sound is about three semitones lower and if I wear it by itself this seems weird. In addition the sound is muffled – I can understand speech, but it's like it's coming through a thick door. But the sound from both ears come together and give me excellent understanding of speech.

The biggest improvement in my hearing is in music. With one ear I enjoyed music, but with two, despite the set backs in my second implant, I can appreciate the nuances of music. Where with one ear a choir was a lovely sound, with two I can hear the harmonies.

I never thought I'd say it – but I am glad I had my second ear implanted. Once I got through the problems it has been well worth it.

You Should Also Read:
What is a Cochlear implant
Why our ears are so important
Bi-lateral Cochlear implantation


Related Articles
Editor's Picks Articles
Top Ten Articles
Previous Features
Site Map





Content copyright © 2022 by Felicity Bleckly. All rights reserved.
This content was written by Felicity Bleckly. If you wish to use this content in any manner, you need written permission. Contact Felicity Bleckly for details.