Golfing Days Have Been Few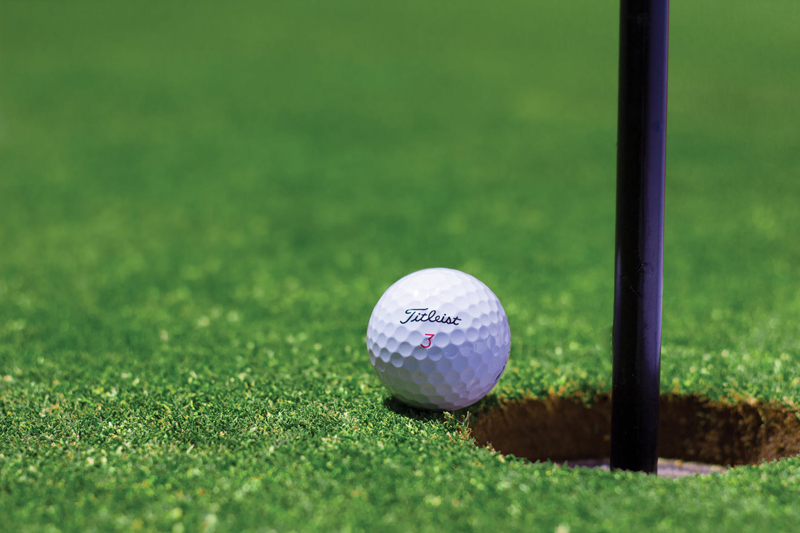 Since I developed a cough before Thanksgiving it turned into a full blown sick spell. I had been to the Doctor in December and he gave me strong cough medicine and it seemed to help. It wasn't long and I was getting worse. I had cough drops with me at all time plus the ever present Kleenex. This put a stop to any golf. I did try it on a few nice days but only lasted for nine holes. I wasn't feeling all that bad but the coughing was wearing me out.

I did make it through our community chorus Christmas concert with four cough drops. I was also in charge with my committee of the food preparation for Friends of the Chorus and chorus members after the concert. This was the first part of December and kept coughing until Christmas. Tried golf a few more times but lasted only five holes.

Starting feeling better between Christmas and New Years and had a group of friends over to play cards and welcome in the New Year. The week end after that I had a relapse and came down with fever this time plus the coughing. Doctor became concerned gave me a shot and sent me to have lungs X-rayed at the clinic plus stronger medication. This proved no pneumonia but was diagnosed as walking pneumonia. This kept me off the golf course all together as I stayed close to home and recovered.

All along with this I was attending every meeting on Monday mornings with our board to buy the golf course. I also attended most of my other meetings and activities only skipped church that one Sunday. As days went on I started to feel much better and the cough finally stopped. I tried golfing again on the good days which have been few as we have been having a cool spring. I did finish one day playing 18 holes but I picked up on a few holes and spent the time taking pictures.

There have been some warm afternoons and did play a full 18 holes but the game is not back to normal. I have not hit the driving range or chipping and putting as wanted to save my energy. I have had a bucket of range balls in my golf cart since November, so one of these nice warm afternoons will go get some practice to get the swing back.

I did go out this past Friday as it was foggy and humidity high, and Jane was only golfer who showed up to play. I told her I may not last as sure did not want to get sick again and it proved true as started to drizzle and I left after five holes. I am feeling so much better now so looking forward to some warm days to get my golf game back to satisfactory any way. I love this game and also working hard on trying to get people interested enough to buy this golf course from the owner. We have so many plans to bring it back to its original scenic beauty.




Related Articles
Editor's Picks Articles
Top Ten Articles
Previous Features
Site Map





Content copyright © 2022 by Letta Meinen. All rights reserved.
This content was written by Letta Meinen. If you wish to use this content in any manner, you need written permission. Contact Sandy Eggers for details.