Surprising Events in Our Campaign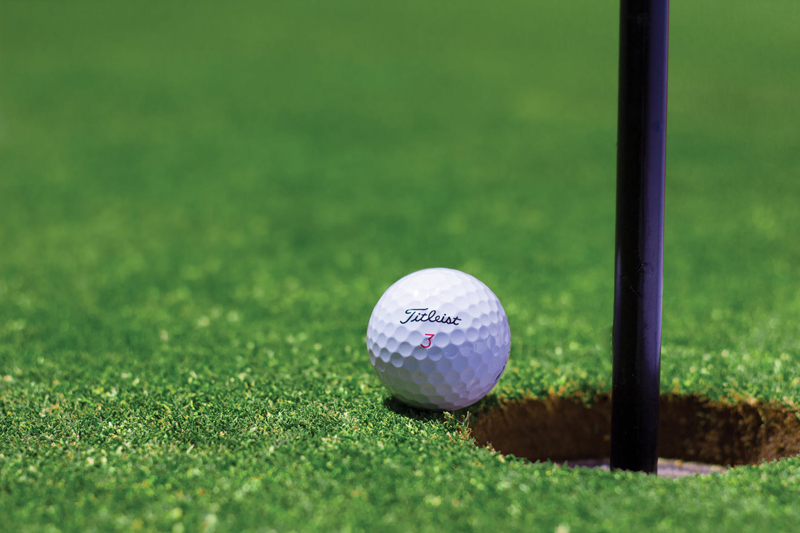 On our board of the Salado Golf Club at Mill Creek we have struggled, been deep in rumors, disapproval of some board members and members becoming very cautious about writing that check. Salado residents and Mill Creek golf members have been slow to make a commitment to this cause. The project of buying the golf course and signing up to become golf members of the new system is agonizingly slow. Terry Dill continues to come up with new ideas on how to get the board members to contact people in hopes of getting their checks into our Treasure safety deposit box. The checks needs to be accumulated before we can buy the course.

A new surprising event came about this week when a member of Mill Creek while surfing the web discovered my web site that I published back in 2005. I designed this to let people know why I love this golf course and its beautiful surrounding that made me want to move here. I was surprised and delighted when Janet Gravette a fellow board member sent these email messages to me. The message included my web site called Scenic Mill Creek and that the message it showed what this golf course looked like before the floods of 2009 and 2010. The following was the beginning email message which later ones said they were sending it to all their golfing buddies and that their $10,000 check was being turned it. Hope it affects many more to write that check.

"Wow! In these pictures, she has captured the beauty and essence of the Mill Creek golf course and shows why I moved here to start with. It also shows the beauty of Salado Creek and the Salado spirit. These should be sent to every Salado resident to show what it once was like and what it can be again with a little love and money. Pictures like these are what it will take to get people coming here again."

A beautiful and amazingly different article on Mill Creek by Letta!!!!

https://www.booksbyletta.com/scenicmillcreek.html

This was a surprise to me and I remembered that I did send this to Terry Dill right after I first met him but I think now it went to his wife Sherry. Janet plans to bring this up at our next Monday meeting on some new ways we can bring this to all residents of Mill Creek and Salado. I still feel the same way about this golf course and hope we can reach more people who feel that saving Mill Creek benefits everyone who live in Salado.




Related Articles
Editor's Picks Articles
Top Ten Articles
Previous Features
Site Map





Content copyright © 2022 by Letta Meinen. All rights reserved.
This content was written by Letta Meinen. If you wish to use this content in any manner, you need written permission. Contact Sandy Eggers for details.