Asthma Management and Teens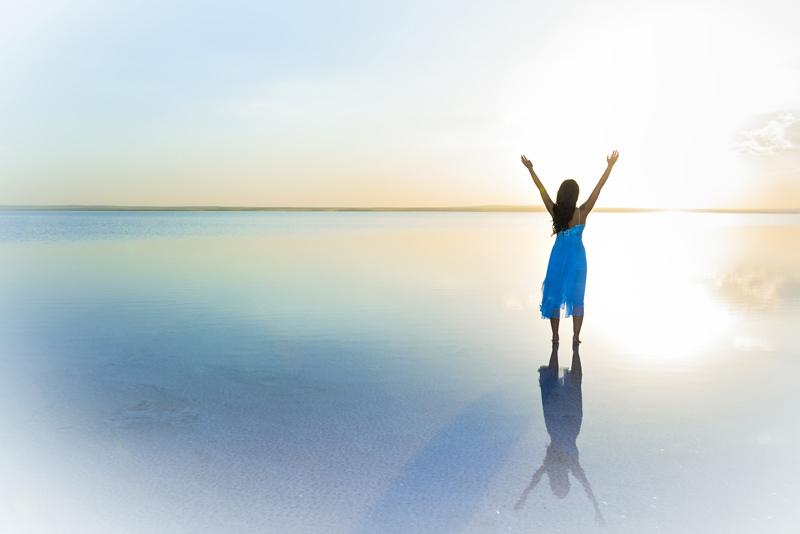 The teenage years can be a time of changing hormones, roller-coaster emotions and rebelliousness. Adding in a chronic disease, such as asthma, can make life even more challenging for teens. Here are some issues that may come up for teens and parents after an asthma diagnosis. We'll also take a look at some solutions to help your teen learn to manage their asthma.
Non-consistent Medication Use
Teens may not use their asthma medication consistently; there are different reasons for this:
a. Peer pressure: teens may be bullied by schoolmates.
b. Rebelliousness: teens want to establish independence and take responsibility for themselves.
c. Many teens have trouble accepting they have a chronic health issue.
Solutions
1. Teens may not want to take their asthma medications in front of friends. See if your doctor can prescribe a twice-daily prescription that your son or daughter can take in the morning and in the evening. Then your teen can avoid taking medicine in front of their friends, but will still have to keep a rescue inhaler on hand in case of asthma exacerbation.
2. Some teens may quit taking daily medications and instead try to rely on their rescue inhaler to manage their asthma symptoms. Daily asthma medications typically contain a long-term controller medicine (such as an inhaled corticosteroid) that works continuously to control asthma. Not taking controller medications can lead to worsening asthma symptoms or a fatal asthma attack. Talk with your son or daughter about the seriousness of their condition and the need to take their daily asthma medicine, even when they have no apparent asthma symptoms.
3. Teens may be in denial about having asthma and may stop taking their asthma medicine. At this point, parents need to take an active role in helping their teen learn to manage their asthma. You may need to get the advice of your doctor or other healthcare provider as to how to get your teen to take an active role in their asthma management.
4. Teens can develop depression when diagnosed with a chronic illness. In addition, teens who have uncontrolled asthma may develop depression, leading to emotional outbursts and poor school performance. The early intervention of a parent, school (teacher, counselor, etc.) can help a troubled teen.
5. Some parents have a tendency to be overprotective when their teenage son or daughter is diagnosed with asthma. Most parents want to protect their kids; however, teens need and want to build their independence and confidence. Parents and teens work together and discuss the facts about asthma, known asthma triggers and how to manage their asthma. Teens then have the knowledge and awareness of their condition and can begin to build confidence that they are able to manage asthma on their own.
6. Teens should be encouraged to live a normal, active life. Studies have shown that obesity can be a contributing factor in an asthma diagnosis. Depending on the severity of your teen's asthma, he/she should be encouraged to be as active as they can be. Eating a healthy diet, staying active and maintaining a healthy weight allow teens to participate in sports and other activities, as long as their asthma is controlled.
An asthma diagnosis can be scary for teens and their parents. Parents should be involved, but need to avoid being overprotective. Teens want to establish their independence in all areas of their lives, and can learn to manage their asthma. Parents and teens can work together; with proper knowledge and asthma management, teens can live an active, fun and healthy life.
Please check out my new book
Asthma's Nothing to Wheeze At!
Now also available on Amazon
Asthma's Nothing to Wheeze At!
You Should Also Read:
Seven Tips for Asthma Management
Consistent Medication Use to Manage Asthma
Asthma and Depression


Related Articles
Editor's Picks Articles
Top Ten Articles
Previous Features
Site Map



Follow @SherryAsthma
Tweet





Content copyright © 2018 by Sherry Vacik. All rights reserved.
This content was written by Sherry Vacik. If you wish to use this content in any manner, you need written permission. Contact Sherry Vacik for details.