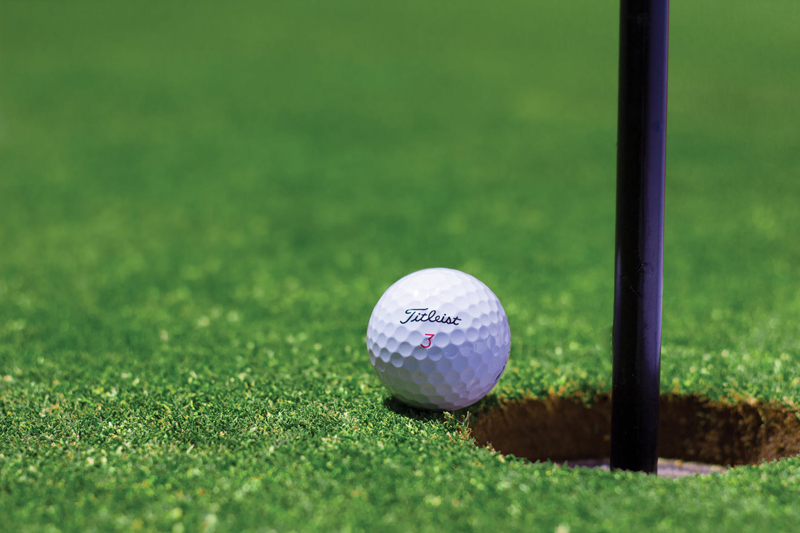 After a few months of lay off from golf and the weather turns warmer it is time to check out your golf equipment. Keeping everything in good condition as golf grips they may have hardened during the winter time. Getting new grips will make those first few rounds of golf a much better feeling with softer and clean grips.

Cleaning your shoes also is a good project for a spring check up. If you dropped them off after that last round of golf I am sure they need a good cleaning and check those spikes. Even though we are using soft spikes then do get damaged with wear so have your golf pro re-spike those shoes. If you have more than one pair check them all. I have several pairs because I like to change off wearing different shoes with what-ever I am wearing. It saves on golf shoes and they all last a long time. I have one pair in my shoe cupboard that must be fifteen years old. It pays to keep them in good shape.

I use a riding electric golf cart and I think I need to run it into the Golf shop for a tune up and do some repairs. I have been planning to do that this winter but since I was zapped with deep allergies and walking pneumonia it never happened. That is on my list to get done soon. To keep the golf cart in good running order it needs to be checked over just like your car. I need to clean it out also since I have been collecting golf balls that come into my yard I have several plastic bags of balls in my cart. Some of those old ones in bad shape I turn into the pro shop to be used on the driving range.

I also have been checking over my golf clothes for spring and summer. I have to discard some things from last year. Many are soiled, mis-shaped and need to be pitched or cleaned up and put into a used clothing box. Our spring weather is mixed, some cool mornings, windy and even hot days. The summer is just hot and more heat so we hit the golf course early in the morning but you need cool light weight clothing. I can't see spending too much money on the golf clothes for summer usually they last only one season. Being comfortable is more important than style for summer wear.

Check out your golf equipment each spring to prepare yourself for a great year on the golf course. It is a great way to keep up your energy and we all can play this game for years. It is a great sport and you can keep playing into your 80' and 90's so keep that equipment in good shape that also goes for yourself as well.



Related Articles
Editor's Picks Articles
Top Ten Articles
Previous Features
Site Map





Content copyright © 2022 by Letta Meinen. All rights reserved.
This content was written by Letta Meinen. If you wish to use this content in any manner, you need written permission. Contact Sandy Eggers for details.