When is the truth not The Truth ?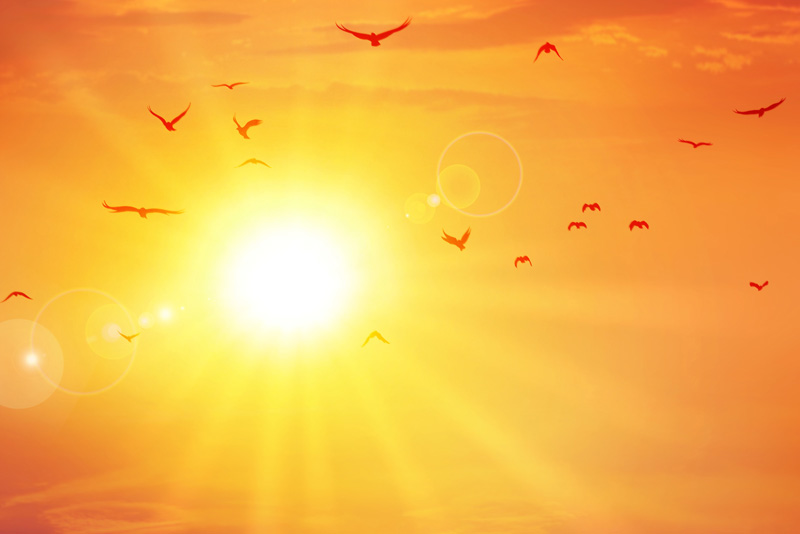 There are twenty –one major religions in the world and many, many more belief systems. We look to these religions and beliefs to find answers to the many questions we have.
Why am I here? What is my purpose? How do I know the direction to take? What happens when I die? There is a natural inner desire to find the Source of life and to know the Truth.
Everywhere we look – television, bookstores, street corners, friendly people knocking on our front door - there is someone claiming to have the answers to our questions. If we stop to listen to each one, they will each have good things to say. They all seem to have parts of the truth. They make good points. They all have axioms and precepts that I can agree with. Each one, taken on face value is attractive and can seem to be the right path to truth.
There is a story in the Bible that is similar.
Paul, Silas, Timothy and Luke were in Philippi. They were on their way to a place of prayer when they were met by a slave girl. The girl is said to have been possessed by a spirit of divination literally "a python spirit" referring to a mythical serpent believed to guard the temple of the Greek god Apollo. She was demon-possessed. Many of the people of Philippi would have thought that she had a gift. They would have thought she had the truth and paid to have her tell their fortunes – to answer questions.
When the girl saw Paul and his companions, she began to follow them, all the while crying out,
"These men are servants of the Most High God, who proclaim to you the way of salvation."
Acts 16:17
Paul put up with her for a while, but finally after many days of her following them, he became troubled. He turned toward her and said,
"In the name of Jesus Christ I command you to come out of her!"
The spirit left her.
Why would Paul have been troubled? The girl was telling the truth. It seems that it would have been good publicity. Wouldn't her words have drawn people to Paul's preaching? I don't know what was on Paul's mind but he surely knew that the girl was not acting of her own free will. She was controlled by the demon.
God does not use demons to further the cause of Christ.
The girl was saying the right words but she did not know the one and only God. She knew that Paul's message led to salvation but she did not have a saving faith in Jesus. She was controlled by the spirit of the demon, not by God's Holy Spirit. Could the girl have told the story of God's grace? She couldn't because she had not experienced that grace. Could she have told of the freedom in Christ? She couldn't because she was not free.
Just because someone speaks words of truth, it doesn't mean that they know the Source of Truth. James 2:19 (NIV) says
" You believe that there is one God. Good! Even the demons believe that – and shudder."
Those demons know about God. They have 'head' knowledge. Believing in God involves trust and submission to Him as Father, Creator and Savior – heart knowledge.
There are many paths claiming to have the truth. However, they are simply distractions attempting to divert us from God's Truth. The Truth is found in knowing the God of the Bible. Find Him by studying the Bible, getting to know Jesus, by prayer and submission to His leading.
You Should Also Read:
Te Girl With the Evil Spirit
The Gospel
Satan - Who is He ?


Related Articles
Editor's Picks Articles
Top Ten Articles
Previous Features
Site Map



Follow @LynneChapman
Tweet





Content copyright © 2021 by Lynne Chapman. All rights reserved.
This content was written by Lynne Chapman. If you wish to use this content in any manner, you need written permission. Contact Lynne Chapman for details.