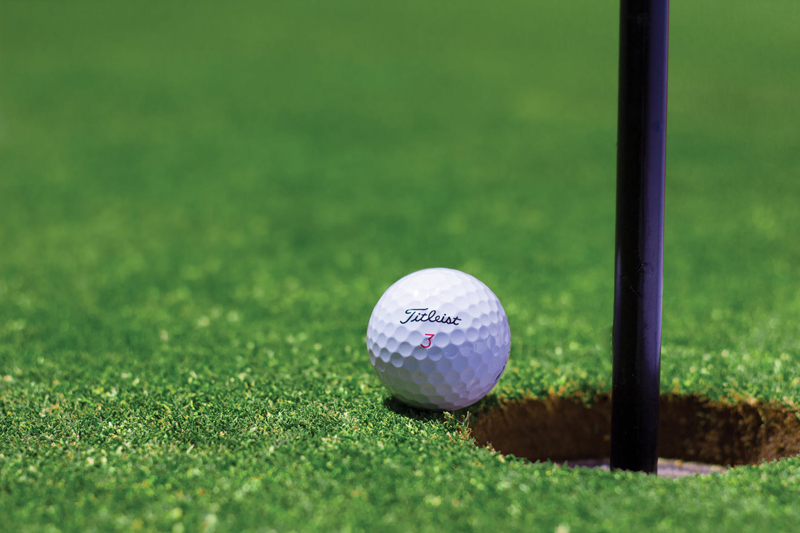 My daughter Cindy and husband Brian visiting me this week. They live in Iowa and it has been a cold winter and it seemed to be hanging on so they came south for a few good warm days and some golf. Brian is an avid golfer and a good one too and has won a senior golf tournament in Iowa. He gets anxious when the winter hangs on too long in Iowa so is enjoying some golfing days here at Mill Creek in Salado, Texas.
Cindy is a retired Talented and Gifted teacher in Iowa and has taken up golf again so we had a chance to play one day this week. They played together their first day when I had obligation at church. They know I have other obligation but were anxious to play the course as it was a nice warm sunny day.
We played together on Wednesday. My daughter and I were struggling as I haven't played a full 18 holes since I had illness for most of the winter. We were both enjoying the game anyway even if some shots went bad. Brian was playing well hitting some smooth long and straight shots. He was very patient with Cindy and me as we moved around the course.
It was on the 13th hole when Brian made a nice straight high shot to a par three hole. I saw his ball hit the green but then looked away to get ready for my shot. Brian did not say anything until we were on the green and I was ready to putted out. He said look in the hole and there was his ball as he had made a Hole-in-one. I am sure he knew all along that the ball would be in there but never said anything until we were on the green. I asked him how many that was but he wasn't sure but I was guessing it was number five.
There is the ball, Cindy took the picture.
We had to tell everybody at the club house and Matt our Pro took Brian in the office to get all the information on the computer. I decided we needed to celebrate and ordered lunch as we let everybody know who came in the club house. Hole-in-ones are rare and unexpected and it's always a surprise when it happens. Our family has been well blessed with several hole-in-ones so we always have to celebrate. This was a great event and to have it happen on their vacation south to get away from the cold and snowy Iowa.
They spent some days with their son's who live south of Salado near Austin. Brian will be playing some golf with his sons. My daughter will be getting better acquainted with her two little granddaughters. Always nice to have some unusual happenings while you are on vacation. On Saturday their son Travis and his family came to Salado and were able to play one more round at Mill Creek. Cindy, with Koby, Zoe and I took a turn around an Art Show that was in Salado for the weekend. A great vacation for a week as the north was getting more snow so it was nice to spend a few days in Texas.


Related Articles
Editor's Picks Articles
Top Ten Articles
Previous Features
Site Map





Content copyright © 2022 by Letta Meinen. All rights reserved.
This content was written by Letta Meinen. If you wish to use this content in any manner, you need written permission. Contact Sandy Eggers for details.