Are You Scared of Arachnids? Meet the Lifesaver!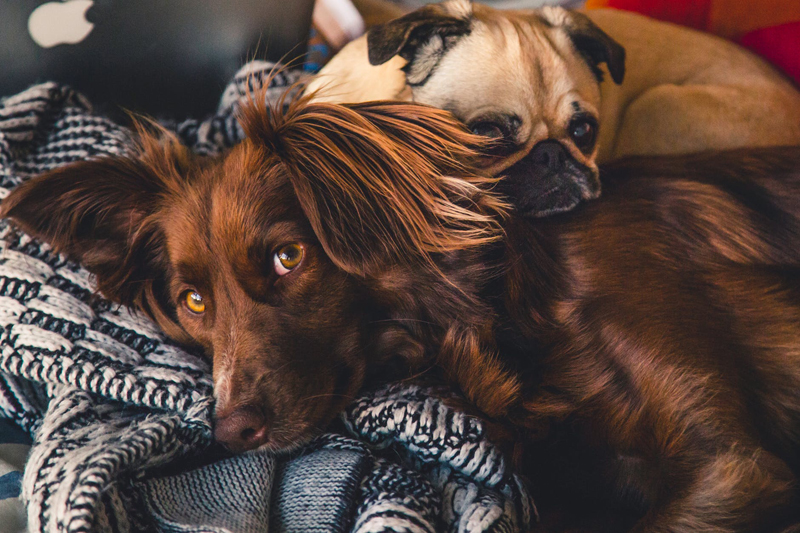 In late spring, observers along the ocean coastlines can witness the mating habits of horseshoe crabs. The label given to the horseshoe crab is a misleading one. Although it has the general appearance of a crustacean, its genetic makeup belongs to the arachnid family. A single female lays up to 90,000 eggs in a shallow nest in the sand along the waterfront. The nests remain exposed and provide one of the most important nutrient-rich resources for migrating arctic birds. Besides offering onlookers a unique insight into nature's life-cycle, this animal is paramount to ecological stability and human health care.
Red Knot sandpipers travel 9300 miles each year from Tierra del Fuego to the Arctic Cordillera to lay their eggs and hatch their young. Along this daunting journey, these birds make one stop in the northern hemisphere for sustenance. They time their voyage to coincide with the fertilization of horseshoe crab eggs along Atlantic shorelines; with high concentrated levels found in the Delaware Bay area. The amount of time they spend feeding largely depends on the number of horseshoe crabs and other arctic-bound migrating birds competing for the food source. The International Union for Conservation of Nature (IUCN) has been tracking a steady decline in population numbers. One projected possibility for the trending decline, outside of habitat loss, is the decline within the horseshoe crab population. A steady decline in the crab population is worrisome news. Not only does it affect ecology, it influences the sustainability of human life.
A key component to the Horseshoe crab's immune system is a unique clotting protein. The use of this protein is critical for coagulation and maintaining human health for individuals suffering from life threatening illnesses such as Hemophilia, Von Willebrand's disease, and Thrombocytopenia. In addition, it is what makes shots safe, aids burn victims, and makes organ transplants possible.
Concern over the humane treatment of horseshoe crabs led to a Food and Drug Administration (FDA) mandate to release them back into the wild within 72 hours of capture. This conservation effort was implemented as much for sustainability as it was for humanitarian reasons. Nevertheless, the horseshoe crab largely remains unprotected from human interference while in the wild. Fishermen who make their living exclusively as crabbers find horseshoe crabs to be a nuisance, as their primary diet consists of soft-shell crabs. There is a strong temptation to eradicate the sea creature in order to protect their livelihood.
While crabbers have to find a means to control their extermination urges, the bigger silent threat may come from oil spills. Researchers discovered that oil spills affect the basic building blocks of aquatic life, plankton. The oil and subsequent cleaners used to contain the spill adds hazardous chemical components to the water. The plankton that does not immediately die off from the exposure displays carcinogenic (cancerous) mutations, resulting in a chain reaction. Plankton is the common diet for the crab species. The horseshoe crab's main diet is the crab that ate the plankton. In turn, humans draw blood from the exposed horseshoe crab to treat the young and the sick.
Horseshoe crabs instinctively avoid oil-soaked beaches for breeding. Nonetheless, laid eggs exposed to an oil spill can expect a nil survival rate; causing a decline in the population. Irrespective of oil, famished arctic migrating birds are likely to consume the eggs to avoid starvation on their long journey, mutating the carcinogenic chain reaction over vast distances, as animals consume these birds and their eggs for survival.
Enacting clean water mandates without effective enforcement is tantamount to no action. Mogul industries like oil and paid off politicians are not above the law. These entities are what predicated the necessity for the legal structuring of ecological stability, which applies an expectation of lawful obedience or facing real consequences for irresponsible actions.
For those interested, sign the
Clean Water Saves Lives Initiative.
You Should Also Read:
Fossil Fuels Affect Core Aquatic Life
Clean Water for Healthy Animals
Endangered Arctic Animals Under Siege


Related Articles
Editor's Picks Articles
Top Ten Articles
Previous Features
Site Map



Follow @WildlifeWelfare
Tweet





Content copyright © 2023 by Deb Duxbury. All rights reserved.
This content was written by Deb Duxbury. If you wish to use this content in any manner, you need written permission. Contact Deb Duxbury for details.