Fossil Fuels Affect Core Aquatic Life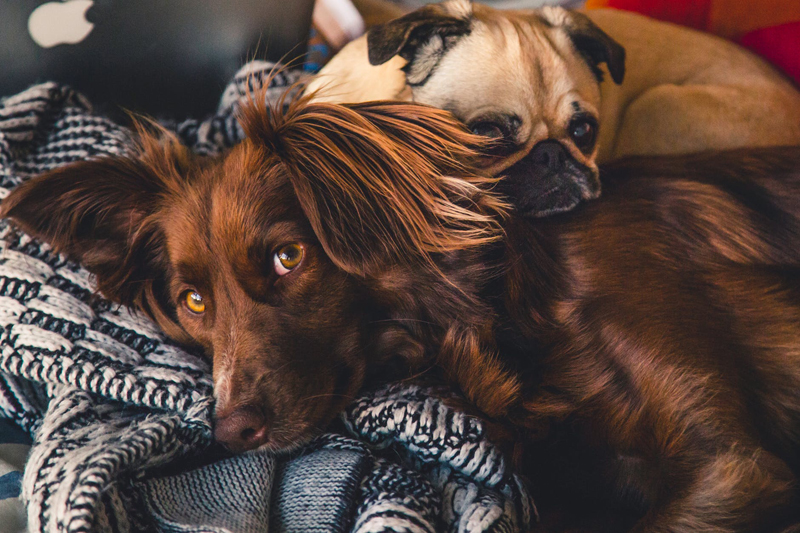 When the worst oil flow in United States happened in April 2010 scientists went into action to assess the damage to the ecosystem, biology, and wildlife of the Gulf of Mexico. In March 2012, scientists produced evidence of marine life disruption that surpassed the worst expected outcomes.
Dr. Siddhartha Mitra of Eastern Carolina University was able to isolate the Horizon's composition of hydrocarbons and polycyclic aromatic hydrocarbons (PAHs), which created a traceable fingerprint. From that information, researchers from a multitude of universities and institutions discovered that the BP Deepwater Horizon blowout affected the food chain of the ocean by altering the core essential elements to marine life, plankton.
Zooplankton are the tiniest animal organisms in water. These eggs, sperm, embryos, and larvae supply rich nutrients and without them, the food chain collapses. It was discovered that zooplankton far removed from Horizon's blowout zone were contaminated. Beyond reducing vitality numbers, the oil flow pollutants are turning zooplankton carcinogenic. Scientific calculations expect concentrated levels of carcinogens to cause an illness and disease chain reaction throughout the food chain, generating an unstable water environment. The rudimentary aquatic food chain consists of fish eating zooplankton and predators eating fish. Fish able to survive the toxicity absorb it into their systems. This creates poisonous food resources from the bottom of the chain upwards affecting both aquatic and Terra Firma animals that depend on them for sustenance.
Phytoplankton are single celled plant organisms that zooplankton use as a food source. It is created through the photosynthesis of carbon dioxide and the energy of the sun. Besides providing necessary nutrients for zooplankton, it generates oxygen to keep water a viable habitat for living. From an evolutionary perspective, scientists believe that phytoplankton is the most adaptable to the water acidification caused by spilled oil. However, it is putting phytoplankton through a slow evolutionary process equal to that of the Ice Age. Furthermore, the sustainable damage created by oil spills surpasses human adaptation rendering a fate similar to that of dinosaurs during the Pleistocene epoch.
Each spill, leak, flow, and blowout has an accumulative effect on water, terrestrial, plant, animal, and planetary vitality. The tailing ponds from Alberta's Tar Sands gives us insight into just how rapidly devastation can occur. These 'ponds' are no longer filled with anything recognizable as water. However, it is still able to seep into the natural water supply and precipitate into vapor, changing the chemical makeup of freshwater around the world. Similar to the permanent toxic effects seen in tailing ponds, we are altering the very composition of global bodies of water with each oil catastrophe.
The continued path of oil drilling and the inevitable spills breaks down the fundamental building blocks for sustainable animal existence by altering or eradicating plankton life forms. If people continue this behavior marine life will suffer decreased birth rates and premature deaths as the water acidifies exponentially or becomes stagnant, further reducing water vitality for animal and human consumption.
For those interested, sign the
Preserve Water From Fossil Fuel Exploits Initiative.
You Should Also Read:
Pebble Mine of Bristol Bay Endangers Whales
Clean Water for Healthy Animals
Tar Sands Extraction Mutates Animal Life


Related Articles
Editor's Picks Articles
Top Ten Articles
Previous Features
Site Map



Follow @WildlifeWelfare
Tweet





Content copyright © 2022 by Deb Duxbury. All rights reserved.
This content was written by Deb Duxbury. If you wish to use this content in any manner, you need written permission. Contact Deb Duxbury for details.