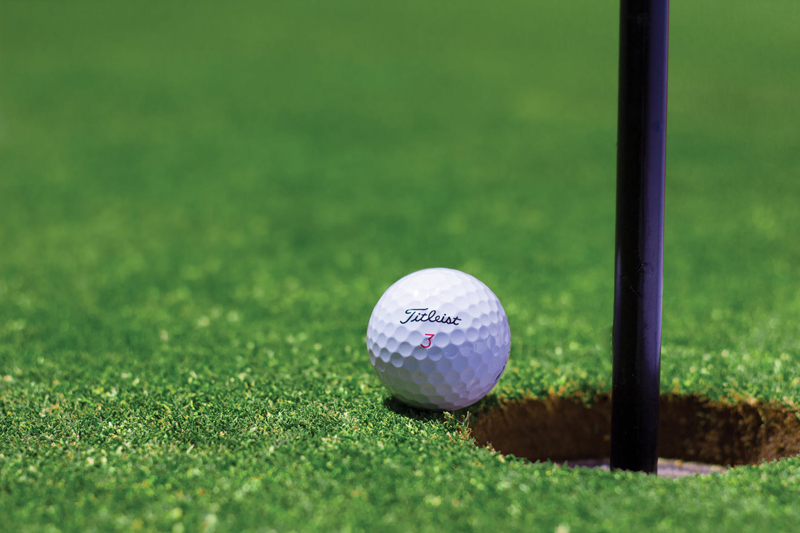 The Salado Golf Club at Mill Creek board in their long fight from last August to March 29 in the losing effort to buy the Mill Creek Golf Club. The interim board met almost every Monday to work on By-Laws for the new member owned golf club plus a prospectus pamphlet. This prospectus was send to every household living within a ten mile radius of Salado. It caused some good reports from people to buy into our loans from individuals to help in purchasing the golf course and make it member owned. Of course there were the negative reactions to the prospectus which stifled the positive attitude we tried to portray.

Terry Dill worked overtime in trying to turn around these negative remarks, gossip and rumors as to how this golf course would work under a member owned club. Terry has completed this same design when he designed the new Lost Creek Golf Course in Austin, Texas. This golf course is still in operation and is successful with a full membership. There was no reason this could not have worked here but it seems there were individuals who thought they could buy the course and then operate it under our system. This was not going to work as he wanted control but still have the golf course a member owned club. That defiantly did not fly and he backed out of the deal. This individual offered no money to the owner so that was a lost cause.

The last effort Terry made to the owner was turned down this past Monday as the owner also had another offer of a million dollars from another source. He refused that also and was going to suggest these two sides get together and work out a deal and he would take that offer. We have not heard from the other individuals who have made the million dollar offer. As of now all our efforts failed and the community of Mill Creek and Salado are on the losing end of a purchase of the Mill Creek Golf Club. Too many individuals and couples could not see the value of a member owned golf course here in Salado so all our efforts proved a wasted effort.

What a shame and a great disappointment in the people who live in Mill Creek when so few made any effort to give their support to save the course. As of the last days of March our efforts have been wasted. We will have to wait and see what the owner plans to do with the golf course. He has told us that he will not put any more money into the golf course to upgrade the lost golf holes from the flood two years ago. We have been warned that he could close it and take a tax right-off plus sell parts of the land. This is what happens when an owner who does not play golf and has no interest in learning how to play the game.



Related Articles
Editor's Picks Articles
Top Ten Articles
Previous Features
Site Map





Content copyright © 2022 by Letta Meinen. All rights reserved.
This content was written by Letta Meinen. If you wish to use this content in any manner, you need written permission. Contact Sandy Eggers for details.