Prince of Persia : Rival Swords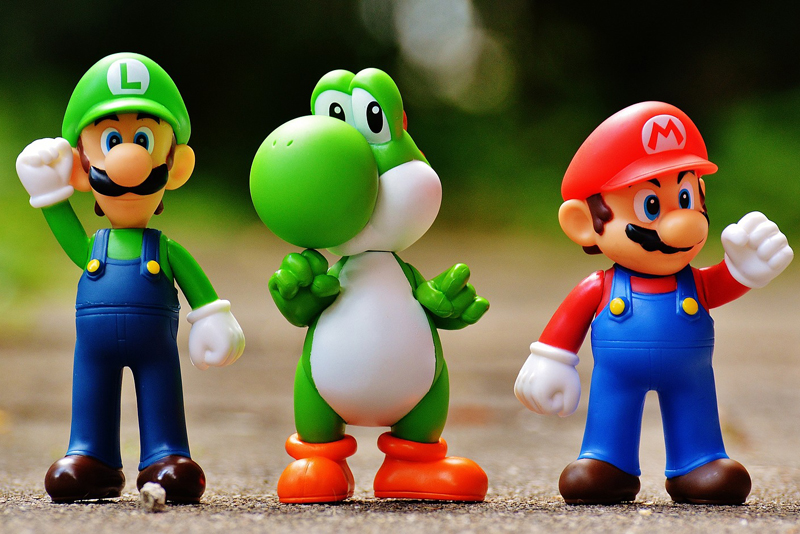 Prince of Persia - Rival Swords for the Wii is a remake of Two Thrones, but for the Wii. The game has also been gentled a bit, earning a Teen rating rather than the Mature rating Two Thrones sported.
The game is classic Prince of Persia style - jumping up platforms, leaping from wall to wall, climbing up columns, sliding down long banners. Each room is a series of puzzles - what combination of jumps, slides and leaps will it take to get to the next destination?
If you've played the Two Thrones version or seen it played, you might wonder why it's ported to the Wii. Really, the difference here (besides the slightly improved graphics) is the interactivity of the Wii remote system. If you've had your Wii for a while, you really do get used to moving your hands around to slice and dice, rather than putting little buttons. It is quite satisfying to watch the Prince balance on a beam based on your movements of the remote ... to sneak up silently on a guard and SLASH to take him out with cinematic flair.
You get running dialogue as you play, again adding to the cinematic atmosphere - but it becomes really annoying when you have to replay a given level for the 10th time due to missing a ledge and hear the exact ... same ... thing ... all ... over ... again. A good way to play this game is with friends watching, so they can give advice on solving the puzzle, but it also means that you all start chanting along with the repetitive dialogue each time you go through it again.
I like the dark and moody atmosphere of the game, and the middle eastern poppy music they have in the background. I do find the graphics to be a little TOO dark in scenes, though - you can barely see what you're doing. It's hard enough to solve a puzzle you can see - but to solve a puzzle that involves murky half-shapes is a challenge that seems unnecessary. Especially when the price of failure is listening to an inane description yet again.
Still, these are minor complaints in a game that is fun to play and draws you into its world. Even if you've played the Two Thrones version, I recommend at least renting this, to see how it feels to play this. If you've not tried Two Thrones, this is well worth getting.
Buy Prince of Persia Rival Swords from Amazon.com


Related Articles
Editor's Picks Articles
Top Ten Articles
Previous Features
Site Map





Content copyright © 2022 by Lisa Shea. All rights reserved.
This content was written by Lisa Shea. If you wish to use this content in any manner, you need written permission. Contact Lisa Shea for details.