Miscarriage Risk Assessment Model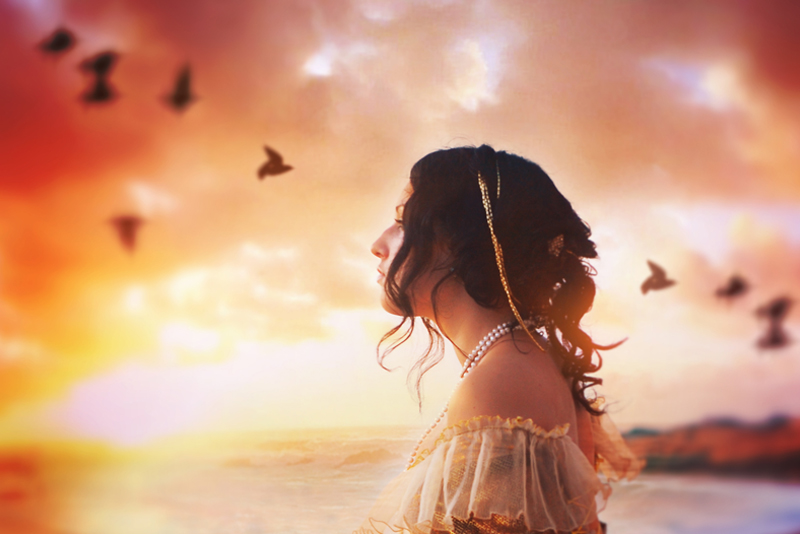 Ku Chee Wai, a medical student at Duke-NUS Graduate Medical School in Singapore, has created a risk assessment model which may help predict which pregnancies are likely to end in miscarriage.

Wai's assessment looks at the progesterone induced blocking factor (PIBF) in pregnant women. PIBF is a protein molecule. He found that women with threatened miscarriage had lower levels of progesterone and PIBF than women with healthy ongoing pregnancies. PIBF is a relatively new genetic marker. Wai spent several months figuring out how to isolate it.

In the future, Wai's assessment may also include body mass index (BMI) and maternal age. The assessment would use a simple scoring system to show whether a woman was at low or high risk for miscarriage. He hopes that his system would be easy to use even by doctors in rural areas.

This miscarriage risk assessment would not be diagnostic. It could show that a woman might be at increased risk for a miscarriage but would not definitively predict a miscarriage. It would be similar in this regard the the AFP protein testing usually done around 18 weeks gestation. This latter test measures an increased risk for a baby with Down's Syndrome or other chromosomal abnormalities but does not diagnose those conditions.

Wai says "my ultimate end goal is having a positive impact on my patients." Wai is currently seeking funding for further research and clinical trails. Initially, he hopes to help ease anxiety in pregnant women. However, obviously, pregnant women who were at a greater risk for miscarriage would likely have their anxiety increase.

Ultimately, he hopes to use to risk assessment to improve outcomes for women who are at higher risk for miscarriage. I speculate that possibly if doctor's knew a particular pregnancy was at higher risk for miscarriage, perhaps extra care or attention could be given when monitoring that pregnancy.

Wai recently received a Best Poster Award (Clinical Research) for his work with miscarriage.




Related Articles
Editor's Picks Articles
Top Ten Articles
Previous Features
Site Map





Content copyright © 2022 by Christine Beauchaine. All rights reserved.
This content was written by Christine Beauchaine. If you wish to use this content in any manner, you need written permission. Contact Christine Beauchaine for details.