The Golf Game Comes Together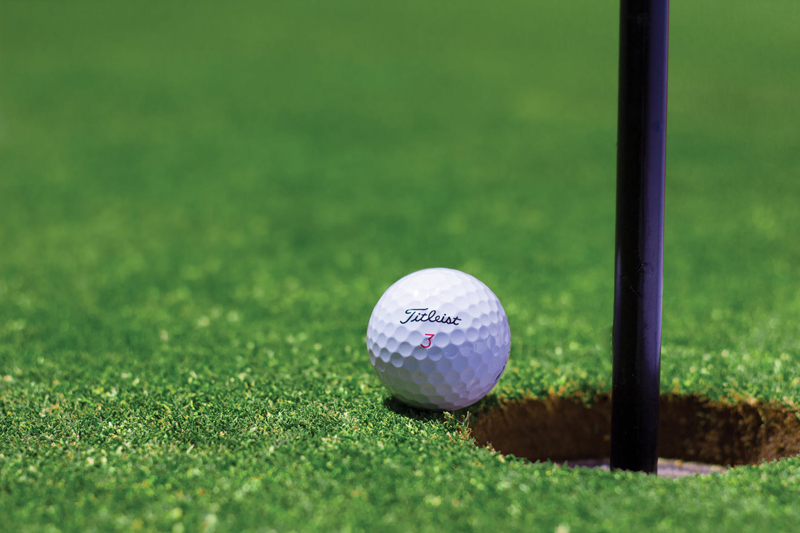 This past winter was a long stretch of illness, busy activities, coughing, Christmas, New Years, fever and visit to clinic for chest X-ray. It all turned into walking pneumonia with very little golfing thrown into the mix. As weather turned warmer I did attempt to play golf but nine holes at a time, then 18 but a pick up on many holes and never kept score. Even a chance to play Ridglea Golf and Country Club and still did not keep score.
Finally the day was right and weather co-operated it turned warm with no wind so decided this was the day to keep score. I went early as I wanted to check out the greens on the old #5 and #9 that we have not been using since the flood two years ago. I wanted to use these two greens for when we start the beginner classes I will be helping with. I found they were set up with two pin placements which will work for my exercises and games. I also wanted to hit some balls on the driving range to get the feel of the clubs. Everything was going well and felt ready to go play some golf.
I was playing with two friends Bev and Jane and we started off on time at 10:00 a.m. First hole went well even though third shot hit the sand but got out well and ended with a six. Off to a good start with a four on next hole which is a par three hole. I was feeling just fine and boogies were fine so no need to push it so ended up with a 50 on the first nine. I started the back nine with a par but the next hole the swing fell apart as this is a long par five so eventually just picked up which meant an eight on that hole.
The rest of the back nine was more bogies but really felt alright with that as we were enjoying the golf. Felt there were some good shots and where I could work on the short game and was having trouble with the approaches. I never keep a running tab on each hole as would rather wait and add them up at the end of each nine. Our eighteenth hole is now a par three and I do enjoy this hole. Drove the green and two putted for my par which ended up a 47 so had a total of 97 for the day so was pleased with the first scoring round. I will defiantly be back this week but can't always count on the game being the same, remembering this is golf and it is a fickle game so you take what you can get and be happy.
At present this is our 18th hole it is a good par three hole and fun to play.


Related Articles
Editor's Picks Articles
Top Ten Articles
Previous Features
Site Map





Content copyright © 2022 by Letta Meinen. All rights reserved.
This content was written by Letta Meinen. If you wish to use this content in any manner, you need written permission. Contact Sandy Eggers for details.