The Divine Art of Living - Book Review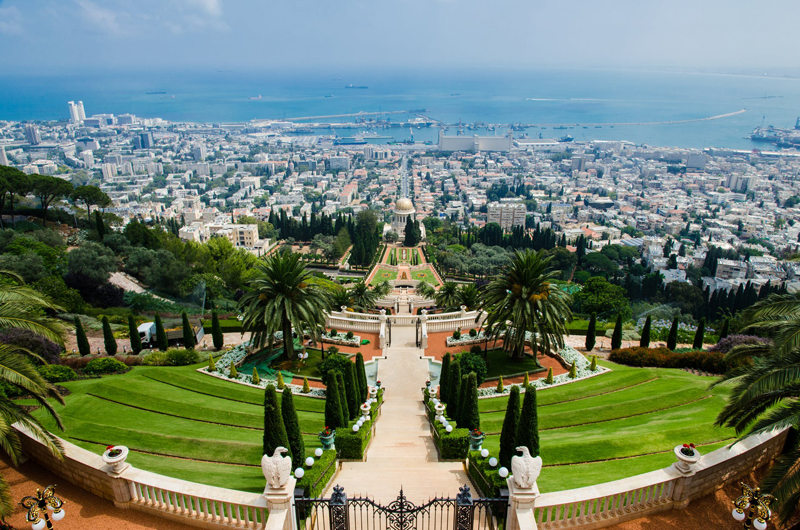 How to live a good life, and why, is a recurring human question. The Divine Art of Living is a collection of quotes from the writings of Bahá'u'lláh, Prophet/Founder of the Bahá'í Faith, with explanation by His son and appointed interpreter, 'Abdu'l-Bahá. It elucidates what Bahá'ís believe is the latest chapter in age-old guidance from God on how to live a spiritual life.

Historically, religion has provided this sort of instruction, though the terminology and the images used might have differed from age to age. Buddha taught the "Eightfold Path," and Christ warned that the gates of Heaven were narrow and the path difficult. Muhammad said that achieving paradise was as easy as shoving a camel through the eye of a needle. All these great previous Manifestations, Those who spoke with the voice of God in Their Day, have endeavored to lead mankind through the same developmental process.

As the foreword of the book states, humanity is "now beginning to understand that learning to know, love, and trust God, recognizing the purpose of this life and the life in the next world, praying and meditating daily, serving humanity, staying healthy, creating a loving home, fostering fellowship, working for peace, and assuming our role in renewing society are all vital aspects of spiritual development."

Apart from such lofty goals, I think most of us are looking for some very personal confirmation, as well as some concrete guidance, and this book is full of short passages on a variety of daily issues--at least in my life! It was originally put together in the early 1940s and has been reprinted nine times, as well as revised and updated as new and better translations have become available over the years.

Besides adding material in this latest edition, the order of passages was reorganized "to draw the reader from the realm of thought into the realm of practical action." The Bahá'í Faith is all about action. Piety has little meaning if it is not expressed in positive behavior and movement.

This book sits on my favorite reading shelf because I find it both a comfort and a continuing source of enlightenment. Anyone, not just Bahá'ís, can find its contents similarly useful, because the themes and the advice are a familiar source of continuity with all human experience. The ideas have been around a very long time, even if some of the images are new.

The Divine Art of Living is a religious book, however, as the topics below will attest:

Trusting in God
Learning to Know and Love God
Growing through the Worlds of God
The Realm of Immortality
Prayer and Meditation
Faith and Certitude
Detachment and Sacrifice
Rectitude and Purity
Obedience and Humility
Tests and Ordeals
Practical Applications of the Spiritual Life
Health and Healing
Marriage and Family Life
Love and Fellowship
Peace and Unity
The Day in Which We Live

References from which the quotes are drawn are listed in the back matter, and there is an index in the later editions! Most all of the references can be read online from a variety of free sources, or as part of the free Ocean Religious Software Library. And, this compilation is listed on Amazon.

**I am not affiliated with the publishers, or Amazon.com, and the book was my own purchase.

You Should Also Read:
The Eternal Covenant
The Value of Ritual
How to Ask for Divine Assistance


Related Articles
Editor's Picks Articles
Top Ten Articles
Previous Features
Site Map





Content copyright © 2022 by Cheryll Schuette. All rights reserved.
This content was written by Cheryll Schuette. If you wish to use this content in any manner, you need written permission. Contact Cheryll Schuette for details.