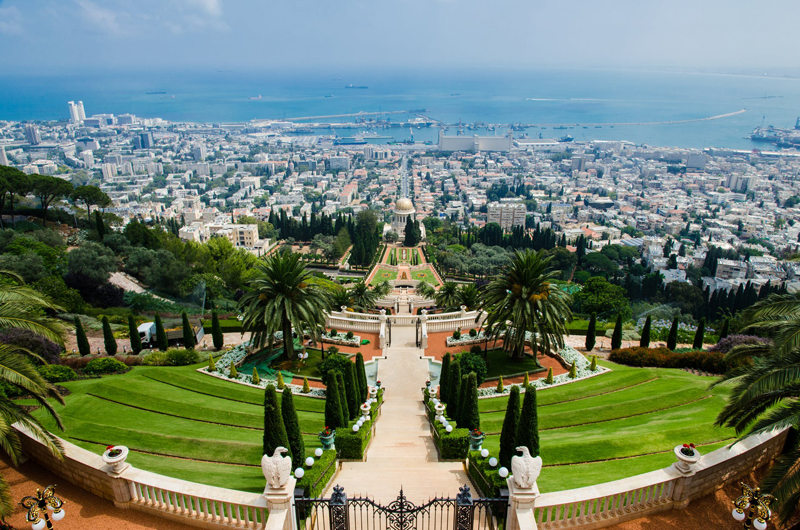 Most of us hear the word ritual and identify it with religion, because religion is one of the greatest sources of ritual. But not all rituals are religious in the sense of being, say, Catholic, or Hindu. Any preparation for action may become a ritual when it has proven successful.

Human beings are thinking creatures, capable of reasoning prior to action. Observation and analysis of success or failure drive future decisions. The species has survived and grown with rituals passed from generation to generation, and even those of us who think they are not religious actually use many daily rituals. Not all of them may be good habits based on the best assumptions, of course, but they are shaped by earnest and often unconscious hope!

Ritual serves both the brain and the body, as well as the spirit. Each of us has a morning ritual, for instance--a set of behaviors and attitudes that get us moving every day. For my grandmother, it was first her ablutions, as she called them, then prayer and a bit of Bible reading--not enough for study, but just a thought to focus the rest of her day. Only then would she dress and leave her room to deal with family, chores and breakfast.

Both my husbands were men with large and lively households. Both made it a practice to rise before dawn, to have a period of relative quiet ahead of the demands of family and working life. One actually called it his daily phone call to God.

Even those people who would say they aren't religious, or don't practice yoga, or whatever, can identify their morning ritual if they try. How about: alarm, shower, coffee, news and breakfast, for instance, before heading out the door to work? When something interferes with those rituals, the rest of the day can be less productive.

There is very little within the Bahá'í Faith that can be labeled religious ritual, and no man-made dogmas. "A dogma is a principle, tenet or teaching, especially an authoritative teaching, and in these senses it is apparent that the Faith has 'dogmas'. The word is also used, however, to describe that body of rigid doctrines that have accumulated in a religion after the passing of the Founder; such man-made dogmas are entirely absent from the Bahá'í Faith, nor can it ever acquire them. Bahá'u'lláh has reduced all ritual and form to an absolute minimum in His Faith. The few forms that are there...are only symbols of the inner attitude." --Lights of Guidance, p. 476

It would not be correct to say that the Bahá'í Faith has no ceremonies, though. "The marriage ceremony and the funeral service are examples of such observances in our teachings. It would be correct, however, to state that the Faith has certain basic laws and simple rites prescribed by Bahá'u'lláh and that its teachings warn against developing these into a system of uniform and rigid rituals by introducing into them man-made forms and practices." -- Lights of Guidance, p. 138

Further, there are a great many more 'dos' than 'do nots' in its laws, and these can be built into powerful personal rituals. Bahá'ís are to pray, study the sacred texts, and meditate upon ways to integrate what they learned into their lives. Daily. Morning and evening! And to evaluate every night how well they succeeded in those spiritual goals.

The individual believer is responsible to God for how well and in what specific ways to integrate Bahá'í laws and guidance into daily life. Bahá'ís are encouraged to set their own goals and develop their own spiritual practices--but not to impose those behaviors on others. This allows for unprecedented individual freedom, while protecting the Faith from man-made rituals.

"Thus it can be seen that the Faith has certain simple rites prescribed by Bahá'u'lláh, such as the obligatory prayers, the marriage ceremony and the laws for the burial of the dead, but its teachings warn against developing them into a system of uniform and rigid rituals incorporating man-made forms of practices, such as exists in other religions where rituals usually consist of elaborate ceremonial practices performed by a member of the clergy. -- Lights of Guidance, p. 476
You Should Also Read:
Prerequisites for Spiritual Growth
How to Ask for Divine Assistance
How Bahá'ís Find Peace & Tranquility


Related Articles
Editor's Picks Articles
Top Ten Articles
Previous Features
Site Map





Content copyright © 2023 by Cheryll Schuette. All rights reserved.
This content was written by Cheryll Schuette. If you wish to use this content in any manner, you need written permission. Contact Cheryll Schuette for details.