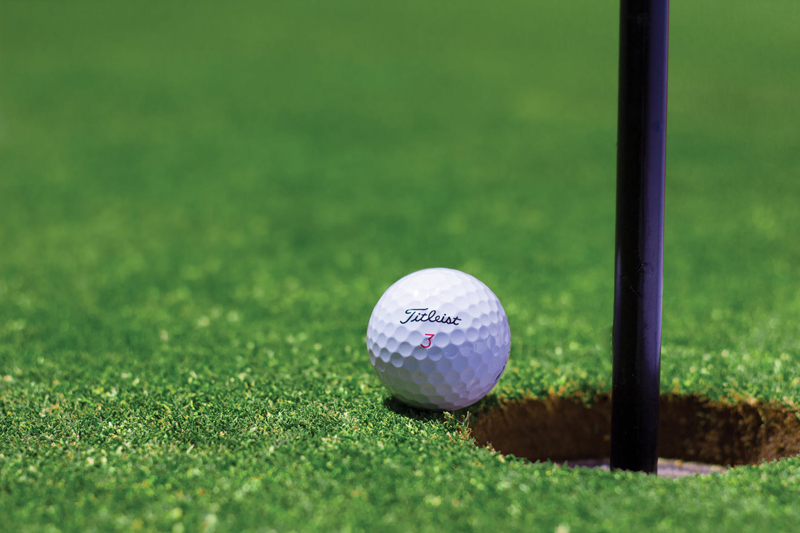 This plan to buy the Mill Creek Golf Course is on its last gasp. The Executive Officers of the board had a meeting with the owner Morris Foster on Tuesday at 11:00 a.m. This meeting was held in Morris Foster office here in Salado. The final collection of pledges to buy the golf course came in at one point one million pledges and an offer was made to Foster to have him join in our plan to make this a member owned club. This would mean there would be an elected new board of directors to oversee the running the golf course. Mr. Foster refused the offer but would accept the offer if he had first lien on the entire property. This was unacceptable to the Salado Golf Club because it violates the Prospectus that was filed with the State of Texas. We had become a 501-c3 non-profit organization for amusement and recreation.

Our Executive Officers have worked tirelessly to create an interest in people of Mill Creek and Salado. We also have had only forty members sign up to be part of the new member owned golf club. This is what surprised me the most that the present membership was at 129 members and to think these 69 members seem happy to keep the golf course the same as it is with damaged holes never to be brought back. There had been so many rumors and gossip and it seemed to me the men were worse than the women. Evidently they enjoyed the struggle and did not want to be part of the solution.

Our Treasure has notified all pledge persons and board members of the situation with Mr. Foster. There have been so many deadlines that keeping these checks in a safety deposit box for such a length of time is not good so they will be returned on May 3, 2013. Our deal with Terry Dill is folding which was such a good possibility of the golf course making a great come back. Terry has the experience of a Pro Golfer and having played courses worldwide. Terry has experience as a player, educated as a lawyer, experience of building a golf course in Austin, Texas. He is well known and would be able to bring much business to our golf course. All the work of the board with, writing the By-Laws, working with the State of Texas and mailing the prospectus to a wide range of residents in Salado area is gone for nothing.

It was an enlightening experience and with much disappointment at the people in this community. Taking a view of Mr. Foster, he must be thinking that Salado is not interested in the golf course. Mill Creek could not raise the asking price of the club in nine months plus only forty members signing up to be part of the golf club. I am sure he is thinking why keep it open; they don't seem to care enough to be members or give their support of the course. We are back to square one and nothing to show for our efforts. Unless something happens before May 3, 2013 it is history for the Salado Golf Club at Mill Creek.



Related Articles
Editor's Picks Articles
Top Ten Articles
Previous Features
Site Map





Content copyright © 2022 by Letta Meinen. All rights reserved.
This content was written by Letta Meinen. If you wish to use this content in any manner, you need written permission. Contact Sandy Eggers for details.