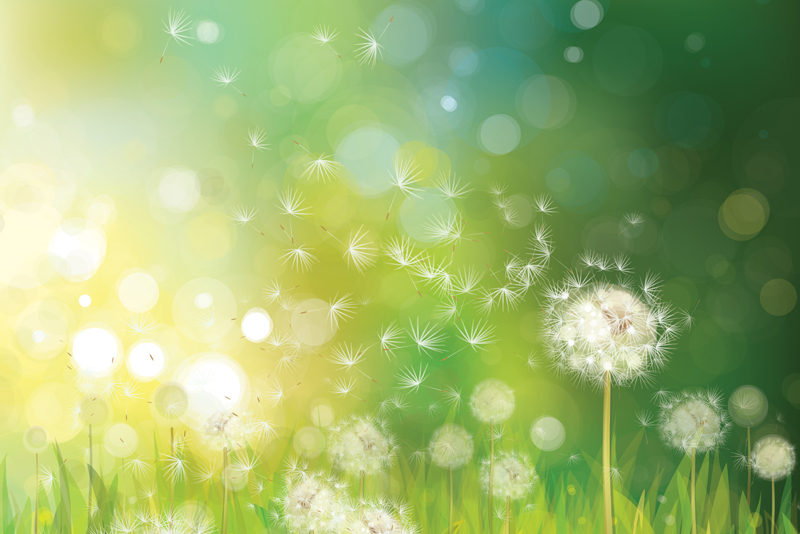 Did you have some antibiotics with your breakfast today? Yes, you did if you consumed meat, milk or eggs. Antibiotics, used to treat infections in humans, also are used to fatten animals and keep them healthy in tight quarters.

The result is cheaper meat and animal products with a potentially deadly cost. Antibiotic overuse leads to antibiotic-resistant bacteria or superbugs, according to scientists. It also means consumers are constantly exposed to antibiotics when they consume animal products.

Is this a major health problem? Researchers have been warning since the 1970s that routine use of antibiotics was leading to an increase in drug-resistant germs. The U.S. government sought to ban the use of some of the antibiotics in animals in the 1970s but the rule was never enforced.

These days, 80 percent of antibiotics in our country are fed to livestock compared to 20 percent for human use. These drugs are fed to animals at low levels to make them grow faster and to suppress diseases that occur because they live in close quarters.

Why does giving antibiotics to animals hurt humans?

There are a number of problems including:

•Antibiotics weaken the immune system because they take over its function.

•Antibiotics destroy beneficial bacteria in humans, leading to an upset in the delicate balance of good/bad bacteria in the body.

•Antibiotics create drug-resistant bacteria because they mutate when exposed to antibiotics.

What can you do?

•Buy organic or antibiotic-free meat. This is not an option for most people because of the additional cost. Many U.S. grocery stores now offer at least some meat or poultry that is raised without antibiotics. Sales of antibiotic-free meat have jumped 25 percent in recent years.

•Eat less meat or animal products. According to a Vegetarian Times study, 7.3 million Americans are vegetarians and an additional 22.8 million say they mostly follow a vegetarian diet.

•Consume more probiotics. The more meat or animal products you consume, the more probiotics you need. Get your probiotics from supplements, yogurt or fermented foods.

•Write letters to your members of congress recommending that rampant antibiotic use in livestock be stopped.





Related Articles
Editor's Picks Articles
Top Ten Articles
Previous Features
Site Map





Content copyright © 2019 by Sheree Welshimer. All rights reserved.
This content was written by Sheree Welshimer. If you wish to use this content in any manner, you need written permission. Contact Sheree Welshimer for details.