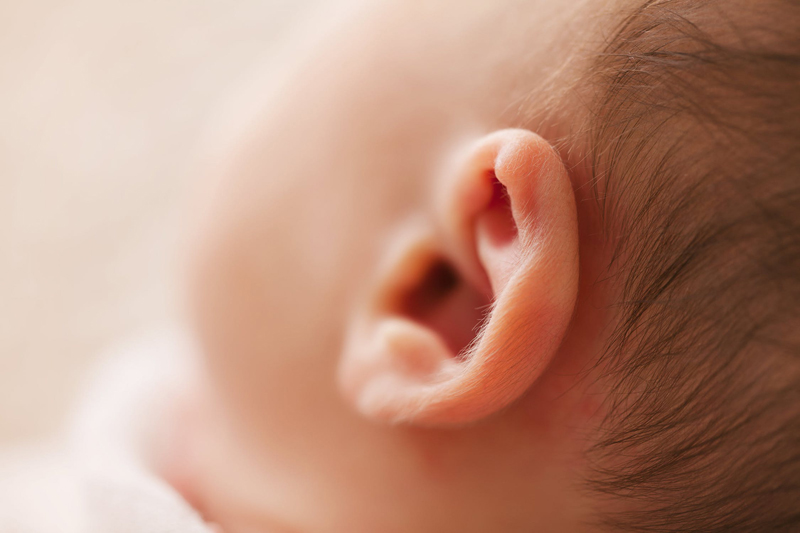 Dishwashers, washing machines, tumble dryers, kitchen gadgets of all sorts. Then there are our modern toys – mobile phones, computers, ipads, tablets and the new social mediums these bring – Facebook, Email, Twitter, Skype. All these things to make our lives easier, to help us communicate, easier, better and give us more free time. You would think therefore, that if we have more free time then surely we would have time for volunteering but it would seem that Volunteering is dead – or at least dying.

It is my opinion that one of the reasons for fewer volunteers comes from not being exposed to the culture of volunteering during our up bringing. Before all these time saving devices (especially the modern toys!), people spent time socialising in churches and clubs. Volunteers were need to organise and run these and everyone got a turn. However, we've turned away from these organisations so are no longer exposed to volunteering. Since it really isn't in our experience we don't think about it as adults.

There are volunteers in self-help groups but usually the time as a Volunteer only lasts as long as the help is needed. Like me, many of my fellow deaf joined organisations like Better Hearing Australia. We joined because we wanted help and support and in turn wanted to help and support. These organisations are run by volunteers and often we took our turn.

Cochlear implantees joined the Cochlear Awareness Network and CICADA because we were amazed at the difference just a little thing like hearing makes to our lives! It was WOW! Sounds are new, stunning, beautiful, annoying – but best of all HEARD! We wanted to share this amazement with others, particularly those who suffer the isolation that deafness brings. Often we did this through the deaf support groups we had been part of when we couldn't hear.

But time moves on and with it we become better at hearing, and the experience of deafness is no longer ours. We move back to 'normal' and our cochlear implant is simply the way we hear in much the same way as wearing glasses becomes the way we see. We move back into the main hearing stream of life. Where once we struggled just to get through each day, now we struggle with balancing life and work, family and friends (and all those time saving gadgets!). So many of us have returned to full time work. We use phones, attend meetings, and achieve things we had given up the hope of achieving.
Now we've come full circle. We are like everyone else in this busy world and slowly we withdraw from volunteering because we don't have the time free any more.

Recently I saw a campaign to promote volunteering. It is a unique concept and well worth viewing.https://www.youtube.com/watch?v=V1WfVOW6mKc (It's on YouTube Seek - Seek Volunteer "Volunteer To Promote Volunteering"

Volunteering gives us rewards. Because we choose where and how we volunteer, in areas in which we are interested we get a sense of achievement and well being which often doesn't come from paid work. It is a shame we have lost the culture of volunteering.

You Should Also Read:
Hearing loss support groups
Why do people become Cochlear Awareness Network members
Keeping Hope alive


Related Articles
Editor's Picks Articles
Top Ten Articles
Previous Features
Site Map





Content copyright © 2019 by Felicity Bleckly. All rights reserved.
This content was written by Felicity Bleckly. If you wish to use this content in any manner, you need written permission. Contact Felicity Bleckly for details.