Merion Welcomes the U. S. Open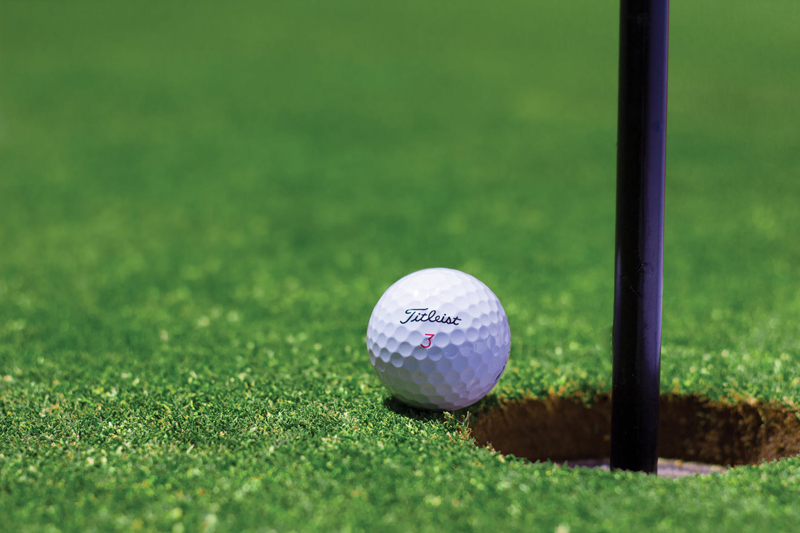 Since this is early May I receive the June issue of the Golf Digest and it is full of the U. S. Open at Merion on June 13 to 16. This seems a bit early for me to get excited about this tournament except this Golf Digest issue was quite full of interesting stories concerning the open and the Merion Golf Course. I learned many things about this golf course and those who won the U. S. Open held at this course.

It has been thirty two years since the U. S. Open has come to Merion Golf Course as many believe this golf course is not worthy of holding the Open. Such terms as funny-looking, cramped, scruffy little old golf course not suited for the U.S. Open. From the unusual flag stakes with a wicker basket on top instead of a flag to an old dowager attic look to the course. These baskets are called wicker flagsticks and were patented in 1915. The Pro's are not too happy with these baskets as they cannot tell which way the wind is blowing when using flags.

Four U. S. Opens have been held at Merion dated back to 1934 when Olin Dutra received the prize of $1,000. In 1950 the Open was won by Ben Hogan and received $4,000. In 1971 Lee Trevino won and received $30,000. The last time the U. S. Open was at Merion was in 1981 with David Graham the winner and received $55,000. Sure shows you what inflation has done for the prize money but then golf has become more popular and more people attend these events.

One of the feature articles in this series was about Lee Trevino and his win over Jack Nicklaus in 1971. As usual with an article about Lee Trevino you get his sense of humor and pulling tricks. In this article Lee tells about the fake snake he had in his golf bag and threw it over to Jack before their play off. Jack did not flinch he picked it up and laughed then threw it back This was a great interview of Lee as he was remembering those days when he won the Open.

A great article by Dan Jenkins he remembers that this year his trip to the U. S. Open at Merion will be his 60th trip to cover national championship. These several pages are worth the price of this magazine. Dan was a great sense of humor and a great writer so everybody should enjoy his humorous writings.

The final article was about the Merion club house plus the trophy rooms with the collection of Bobby Jones Grand Slam which he completed at the Merion in 1930 that year's U. S. Amateur. One part of this article was a story about the oldest member is Sherm Colwell, her name is Louse Sherman Colwell but there were too many named Louise so she went by Sherm. She is now 90 years old and has been a member since 1950. She still plays golf a full 18 with one group on Tuesday and a nine hole group on Thursday, plus plays most weekends. Now that woman I can relate to being close to age 90. She is still very active in her community so I applaud her love of golf it does keep you young and active.

Check out the June issue of the Golf Digest and catch up on all the information about the U. S. Open at the Merion Golf Course on June 13-16 it will get you ready to watch this event on TV. All the best Pro golfers will be there in hopes of making it to the winners circle.



Related Articles
Editor's Picks Articles
Top Ten Articles
Previous Features
Site Map





Content copyright © 2022 by Letta Meinen. All rights reserved.
This content was written by Letta Meinen. If you wish to use this content in any manner, you need written permission. Contact Sandy Eggers for details.