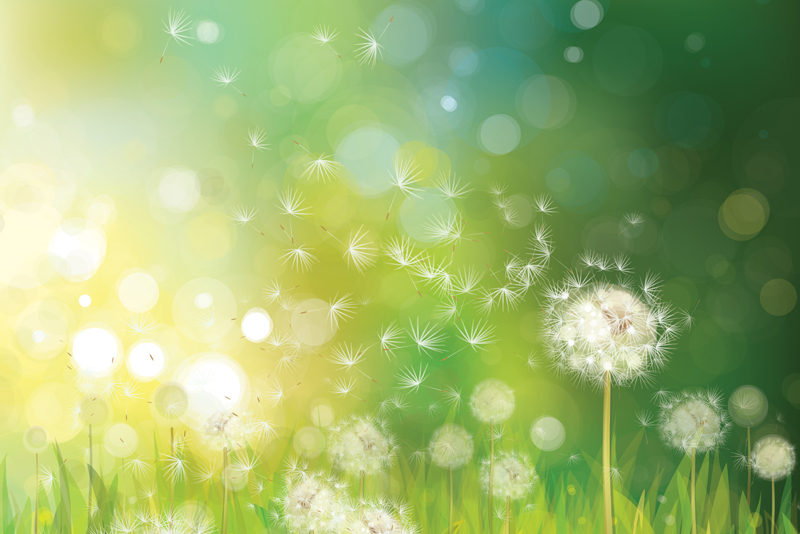 One in every 25 Americans experience food allergies, and one in five have environmental allergies. Is your mom one of these allergy sufferers? If so, eating the right foods can help mom with both food and environmental allergies.

Here are some foods mom should be eating to help with environmental allergies.

Omega-3 fatty acids

Omega-3 fatty acids, found in cold-water fish, walnuts and flaxseed, have anti-inflammatory properties. During the allergy season, try eating three servings of cold-water fish weekly to help reduce inflammation, caused by allergies.

Vitamin C-rich fruits

Include two servings of fruit per day in your diet to get the benefit of these edible antihistamines and antioxidants.

Black tea

The flavonoids in black tea can help power up your immune system. Drink two cups per day.

Probiotics and yogurt

Sixty percent or more of your body's immunity is in your digestive tract. Beneficial bacteria helps keep your immune system strong and may lessen allergy symptoms.

Try making a Breakfast Trifle with layers of yogurt for mom's special day. It will give her a boost of beneficial bacteria and tastes great too. Note: purchase plain yogurt to avoid added sugar which impairs the immune system.

Here's what you need for two servings:

1 cup plain coconut milk yogurt or other yogurt
1/2 cup low-fat, low-sugar granola such as Galaxy Granola Raspberry or Cascadian Farm Organics (Oats and Honey)
2 cups mixed berries (frozen or fresh)
1 cup fruit-flavored yogurt such as blueberry (Make your own by blending fruit and plain yogurt)
½ cup unsweetened organic crisp rice cereal such as Erewhon Crispy Brown Rice Cereal
¼ cup shredded unsweetened coconut

Here's what you do:

Find two fancy, deep glasses or dishes. Glass containers will show off the layers in this recipe. Spread plain yogurt for the bottom layer in each container. Continue layering the ingredients in order listed above. Finish with a sprinkling of a few additional berries, seeds or nuts. Note: Simply double the ingredients to make four servings.








Related Articles
Editor's Picks Articles
Top Ten Articles
Previous Features
Site Map





Content copyright © 2018 by Sheree Welshimer. All rights reserved.
This content was written by Sheree Welshimer. If you wish to use this content in any manner, you need written permission. Contact Sheree Welshimer for details.