AAFA 2013 Asthma Capitals List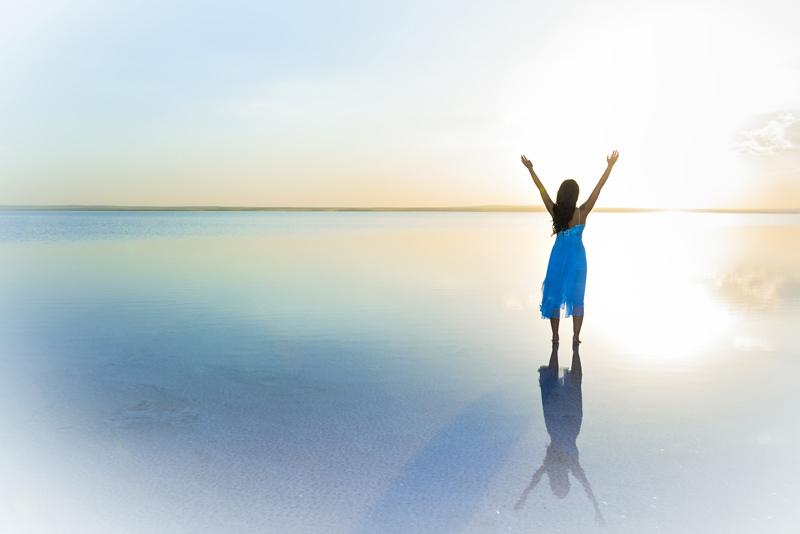 The 2013 Asthma Capitals list is out from the Asthma and Allergy Foundation of America (AAFA). This list includes the top 100 cities in the U.S. and why listed cities are worse for asthmatics. The Asthma Capitals list is a helpful tool for you and your doctor, as it helps you better understand asthma and your personal asthma triggers. With this information, your doctor can help you find the best asthma medications to better treat your asthma. This means better asthma management, leading to you feel better most of the time.
Each year the AAFA releases the asthma capital list in PDF form (see the link at the end of this article). The PDF includes 100 asthma capitals in the U.S. and offers the information in an easy to understand table format. The table shows the determining factors that led to a specific city's ranking.
Factors used in the city rankings include:
Prevalence Factors
• Estimate asthma prevalence (predicited percentage of the adults of children have asthma)
• Self-reported asthma prevalence (percentage of the population who report having asthma)
• Crude death rate for asthma (percentage of adults and children who die from asthma)
Risk Factors
• Annual pollen score (reported pollen for each city)
• Air quality (pollution levels and number of unhealthy outdoor ozone days)
• 100% smoke-free laws (number of "100% smoke-free public smoking bans)
• Poverty rate (reported percent of population in poverty)
• Uninsured rate (reported percent of population without health insurance)
• School inhaler access law (state laws ensuring student access to inhalers)
Medical Factors
• ER visits for asthma (number of out-patient plus in-patient Medicare and non-Medicare ER visits per asthma patient)
• Use of quick relief asthma medications (number of rescue medication prescriptions per patient prevalence)
• Use of control medications (number of controller prescriptions per patient prevalence)
• Number of specialists (number of Board Certified allergist/immunologists and pulmonologists per patient)
2013 Top Ten Asthma Capitals in the U.S.
The list of U.S. asthma capitals changes each year (based on the factors above); however, Richmond, VA continues to hold the number one position on the list:
1. Richmond, Virginia
2. Chattanooga, Tennessee
3. Memphis, Tennessee
4. Philadelphia, Pennsylvania
5. Oklahoma City, Oklahoma
6. Detroit, Michigan
7. Dayton, Ohio
8. McAllen, Texas
9. Atlanta, Georgia
10. Knoxville, Tennessee
What You Can Do
Allergists and asthma specialists rarely recommend that you move to a new area or region. If you have allergic asthma, there is a high chance that your allergies and asthma will follow you. Typically, there is a "honeymoon period" of about 1-2 years after you make a move to a new area. After that initial period, your immune system may develop new allergies and asthma triggers (in addition to your old allergy and asthma triggers) that could make your allergies and asthma much worse. There is no scientific way to predict if you will develop new allergies by moving. Rather than moving, allergist and asthma specialists advise their patients to stay where they are and work together to find the best solutions to better asthma management. The AAFA says, "Don't move—improve."
Self-education and asthma management are the tools to keeping your asthma under control. Allergy and asthma trigger avoidance, taking your asthma medications as directed and working with your doctor all help you to find the best way to keep your asthma stable and under control.
AAFA Asthma Capitals for 2013:
https://www.aafa.org/pdfs/2013_AC_FinalPublicList1.pdf (this link will take you from BellaOnline's Asthma site to the PDF report created by the AAFA)
Please check out my new book
Asthma's Nothing to Wheeze At!
Now also available on Amazon
Asthma's Nothing to Wheeze At!
You Should Also Read:
Self-Education for Asthma Patients
Consistent Medication Use to Manage Asthma
Assistance with Medical Costs


Related Articles
Editor's Picks Articles
Top Ten Articles
Previous Features
Site Map



Follow @SherryAsthma
Tweet





Content copyright © 2023 by Sherry Vacik. All rights reserved.
This content was written by Sherry Vacik. If you wish to use this content in any manner, you need written permission. Contact Sherry Vacik for details.