Assistance with Medical Costs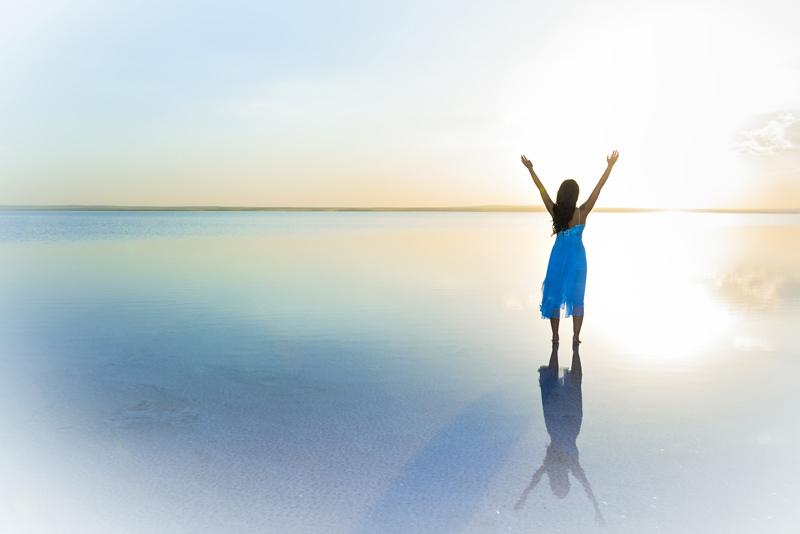 If you find yourself jobless, or with a low-paying job and no health care benefits, there are ways to get help with your medical costs. Patients who have chronic illnesses and conditions, such asthma, can find it very difficult to afford their medications and doctor visits. If you find yourself in this situation, don't give up hope. Help is available. Here are some ideas on places to find help.
Keep taking your medicines.
One of the first things you must do is keep on taking your prescribed medicines. Many people are tempted to either stop their medications, or cut down on the doses they are supposed to take. This will wreak havoc with your asthma. You need to stay on your medicine regimen in order to keep your asthma under control. If you stop your medications or skip doses, your asthma has a greater chance of flaring-up, and possibly leading to a full-blown asthma attack. Staying on your medications will help to cut down on doctor and hospital visits, and as a result, help to keep your health care costs under control.
Low-cost insurance and government programs.
Shop for some low-cost health insurance that will cover you in case of expensive treatments or hospital visist. You should check with your doctor or health care provider for information about low-cost coverage. They may also have information about government programs available to help if you have no health insurance. There are county, state and federal programs where you might qualify for coverage such as Medicare and/or Medicaid.
Low-cost or free health care clinics.
Many towns and cities have health care clinics that offer reduced rates, sliding payments, or even free care to patients who have limited financial resources. If you don't have a doctor or health care provider, visit the Heath Resources and Services Administration website (web address listed below article). This site will help you to find federally-funded health care clinics in your area. These clinics offer a sliding-payment system, meaning patients pay what they can afford based on their income.
If you do have a doctor already, be sure to speak with them about your situation. Some doctors are willing to help their patients through a rough time by giving samples of prescription medications for a time. This is only a short-term solution to your problem, but it might be just enough to get you through a hard time.
Prescription drug assistance programs.
Another way to seek help to pay for your medications is by asking your doctor or pharmacist about prescription drug assistance programs. These programs are sponsored by pharmaceutical companies, and help low-income patients by offering lower-priced prescription medications. Some of these programs even offer free medicines for patients who qualify. Most of these programs allow patients to fill out an application online, but it will be necessary to have your doctor or health care provider fill in the required information about prescriptions needed. Here is a short list of sites that offer prescription drug assistance programs:
• Prescription Assistance Program: pparx.org
• Rx Assist: rxassist.org
• Needy Meds: needymeds.org
• Rx Hope: rxhope.com
Another option for low-cost medications is to ask your pharmacist to give you generic equivalents of your prescriptions. Generics are of the same quality as name brand medicines, but come with a lower price tag. Additionally, many stores, such as Walmart, now offer $4 generic prescriptions. Not all the major asthma medications have a generic equivalent, but it doesn't hurt to ask your pharmacist what might be available to help lower your out-of-pocket medication costs.
All of these options can help if you are on a tight budget, don't have health insurance, and can't afford the medicines you need to take. Don't hesitate to contact your doctor or health care provider for advice on programs that might be available in your area. If you don't have a doctor, be sure to check out the Health Resources and Services website in order to find a health care clinic near you offering low-cost or free treatment. One last important reminder: be sure to keep taking all your asthma medications in order to avoid an asthma flare-up or a major asthma attack. All of these measures can help you to stay healthy while cutting down on your out-of-pocket health care costs.
Please check out my new book
Asthma Tips & Advice
Now also available on Amazon
Asthma Tips & Advice
Further resources:
Health Resources and Services Administration(HRSA): https://findahealthcenter.hrsa.gov/search_hcc.aspx
You Should Also Read:
What is Asthma?
Understanding Asthma Signs and Symptoms
Climate Change and Asthma


Related Articles
Editor's Picks Articles
Top Ten Articles
Previous Features
Site Map



Follow @SherryAsthma
Tweet





Content copyright © 2023 by Sherry Vacik. All rights reserved.
This content was written by Sherry Vacik. If you wish to use this content in any manner, you need written permission. Contact Sherry Vacik for details.